The name of this museum explains it all, EXPERIENCE and that is exactly what we did at the Springbok Experience Rugby Museum. We exercised, we scored tries and we were even asked questions by some of our favourite rugby players.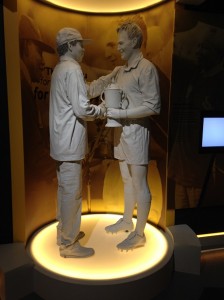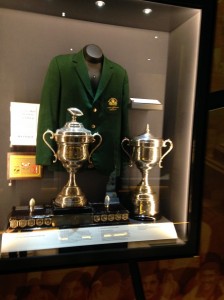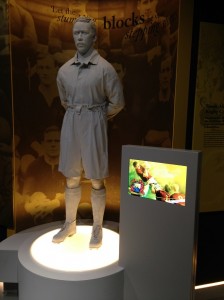 The museum features more than 60 audio visual displays where visitors can watch the history of South African rugby unfold. Going to a museum has never been this much fun – there's so much to touch and experience you have to spend the whole day exploring.
You really are taken on a historical journey from the beginning of rugby all the way up to modern times. Here are some interesting facts you might not know about rugby in South Africa:
Paul Roos was the captain of the first South African team to tour the British Isles and France.
The Springboks have been playing international rugby since 1891
The Springboks did not compete in the first two World Cups in 1987 and 1991 because of anti-apartheid sporting boycotts of South Africa.
The All Blacks first toured South Africa in 1928
During the 1906-7 tour the nickname Springboks was first used.
When rugby was first played in South Africa, there were no rules and teams only switched sides on the field when they scored a try.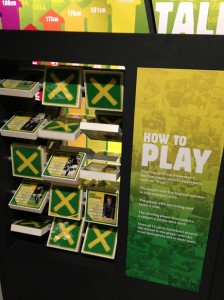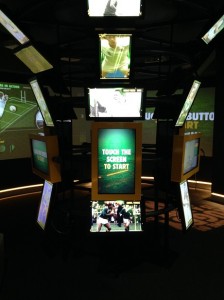 To truly experience this museum you have to spend the day reading, listening and interacting with everything and even after this you still feel like you have to go back for a second visit, which is what we plan to do!
We left feeling even more proudly South African after our experience and would definitely recommend taking a day to enjoy this educational museum.
The SA Rugby Museum is open from 10am to 6pm (every day except Christmas Day) with the last entry to the museum gallery being at 5:30pm.