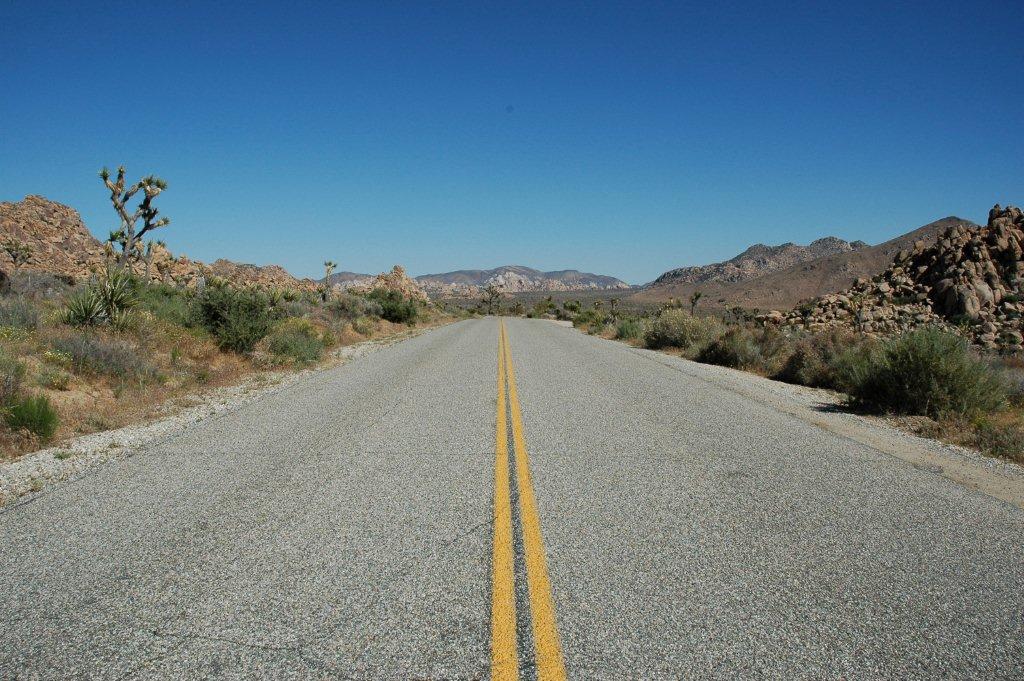 The thrill of the open road is one that attracts many travellers, and with self-drive adventures in Cape Town this experience offers the best way to explore the city and its surrounds. Whether you are on holiday in this part of the world, or even a local wanting to see another side to the Mother City, self-drive is a flexible, fun way to see what lies on the other side of the mountain.
Not sure how to get started? The first step is to sort out your trusted steed that will get you where you want to go.
Visitors to the city can hire a car, with a number of rental options to choose from. If you are really feeling in the mood for adventure, you could even hire a luxury car. Just imagine cruising the open road in an old school convertible, with the top down and the wind in your face… we are sure Thelma and Louise would approve. Once you've decided how you will get there, the next step is deciding where you want to go.
3 Amazing Self-Drive Routes
Your choices for self-drive routes are almost limitless in Cape Town. This means that you can afford to be a bit picky. Want to take to the coastal roads? Keen to get back to nature and see some open countryside? Feel like a lazy day of wine tasting and good food? Whatever your mood, these ideas should help you kick-start your adventure…
Cape Winelands – there are a few different wine routes in Cape Town, with the most famous being in Stellenbosch, Paarl and Franschhoek. The drive to get to this part of the Cape is spectacular, with endless countryside turning into lush green vineyards, with mountains in the background, lakes seen here and there and loads of sky found above. Once you reach Stellenbosch, you can take your time visiting wine farms of your choice. Be sure to do some wine tasting (but not too much if you are driving), and look out for discounted cellar prices on your favourite wine varietals.
Atlantic Seaboard – the long stretch of coast that runs from the Waterfront to Hout Bay is known for its beautiful beaches. Clifton alone has four excellent beaches, while Camps Bay, Llandudno, Bakoven, Green Point and Oudekraal are also spectacular. As the final stop, Hout Bay is accessed via Chapman's Peak – one of the most incredible scenic drives in the city. Views of the ocean below can be seen, with a number of look-out points where you can stop to enjoy a sundowner and take photos. Hout Bay itself is also great to visit – try fish and chips on the beach or enjoy a drink at Dunes.
Cape Point – the nature reserve and remote beaches at Cape Point offer a rewarding drive. The best way to get there is to take the Main Road from Muizenberg or Kalk Bay. This road runs alongside the ocean, with whales to be seen between August and November. You can also make a stop at Boulder's Beach in Simons Town to swim with penguins! There is a small entry fee to get into Cape Point Nature Reserve, but it is well worth the cost. Keep an eye out for the old lighthouse, and see if you can spot baboons and dassies amongst the fynbos.
These are just some of the routes you could take. Whether you're aiming to take the road less travelled or one that leads to the city's most popular areas, the diverse landscapes and good road conditions of the Western Cape are made for road tripping.
Have you done a self-drive adventure in the Cape recently? Share your experiences on our Facebook page and let us know what you saw!