If you have not yet decided what to do for New Year in Cape Town 2017, we've got just the thing for you… this list has a selection of fun ideas for NYE in Cape Town, with something to suit every budget.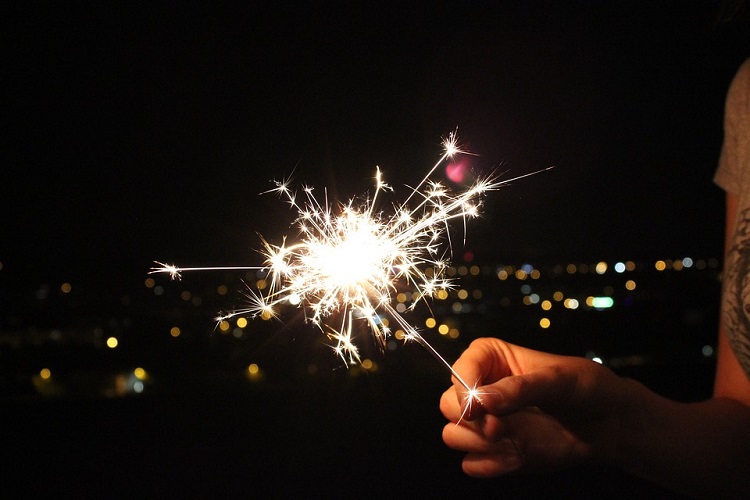 Whether you're in the mood for a fancy dinner at an upmarket restaurant, a huge street party, something quiet or something unusual, you're sure to find something in this list of things to do for New Year in Cape Town 2017.
Where to Spend New Year in Cape Town 2017
Ready to see what we have lined up this New Year in Cape Town 2017? Here are our top picks on what to do this New Year's Eve in Cape Town.
For a relaxed vibe… Strolla
Situated on Beach Road in Sea Point, Strolla is a family-friendly restaurant and bar that is ideal for those who prefer to keep things low-key. This popular spot keeps it simple on New Year's Eve, making it perfect for a few drinks with friends and family. Strolla is also suitable for kids, with a kid-friendly menu on offer. For more information and bookings, visit http://strolla.co.za or email info@strolla.co.za.
For an upmarket rooftop party… The Ghibli Bar and Pool Terrace
The Ghibli Bar and Pool Terrace at Radisson Blu Hotel & Residence on Riebeek Street in the City Centre will be having a carnival themed NYE party. There will be a live band, along with their resident DJ on the decks. A delicious menu will be on offer along with a decadent drinks menu. Tickets cost R850 per person (includes food, drink and entry). For more information and bookings, contact the hotel on info.capetown.residence@radissonblu.com or +27 (0)21 467 4000.
For infinite glamour… HQ
Everyone's favourite steak-and-chips restaurant, HQ, will be having a masked ball. The theme is Black Venetian and the dress code is elegant. Food, wine, top DJs and plenty of glamour are all on the cards for those attending. Tickets can be bought online, but hurry… they're selling out quickly. Visit http://www.hqrestaurant.co.za, call +27 (0)21 424 6373 or email management@hqrestaurant.co.za to make a booking.
For plenty of giggles… Cape Town Comedy Club
This year, start the year on a hilarious note at the Cape Town Comedy Club. Situated in the V&A Waterfront, this legendary club hosts a number of top local and international comedy acts each year. Their NYE bash is set to be nothing short of spectacular, with a fantastic line-up, food and drinks all on offer. Tickets cost R1500 per person – contact +27 (0)21 418 8888 or info@capetowncomedy.com for further information and bookings.
For a sophisticated evening out… La Parada
Situated on Constantia Nek, La Parada is a popular spot for locals and international guests alike. This NYE, they will be having a sophisticated bash featuring live music, fine wines, good food, and great vibes. The set menu three-course dinner is offered at R1500 per person – they also have tapas options as well, at around R650 per person. For details, contact +27 (0)21 795 0620 or constantianek@laparada.co.za.
For a rock 'n roll NYE… Aces n Spades
If you're in the mood for good old-fashioned rock and roll, and a laid-back atmosphere, Aces is sure to be a good choice. Entry costs just R100 (includes free welcome drink). There will be half-price drinks specials running from 18h00 until 22h00, good music, a DJ on the decks, and plenty of happy people. For details, email charl@acesnspades.com.
For open-air music… Goldfish and Hot Water at Kirstenbosch
The annual NYE party at Kirstenbosch Botanical Gardens is always a treat. This year, Goldfish will be taking to the stage, supported by Hot Water. Tickets cost just R385 via Webtickets. The show kicks off at 19h00, but you can enter the gardens from 17h00. Bring a blanket, pack a picnic, and settle down for an evening of good music under the stars. For details, email info@sanbi.org.za.
---
We hope that these ideas help you get your NYE plans underway. Whatever you decide to do for New Year in Cape Town 2017, stay safe and have fun!
Please note that all information was correct at the time of publishing.