Talented photographer Brendon Wainwright has released a Cape Town time lapse video that is so beautiful, it will give you a lump in your throat. This video showcases the staggering beauty of South Africa's Mother City over winter, with the famous 'table cloth' clouds pouring over Table Mountain, waves crashing onto shore and ever-changing weather adding even more beauty to the city and its diverse landscapes.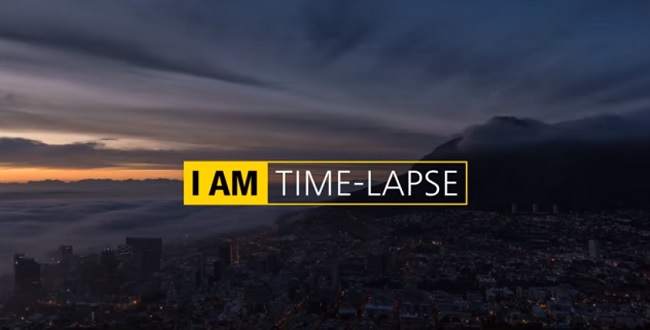 While locals know all too well that winter in Cape Town is just as magical as any other season, those who have yet to visit the city will soon realise that rain and gloom make up just a small portion of the season's days. All too often, a wet day will be followed by a glorious sunny day. It is this balance that allows the many gardens, parks, fields, forests and outdoor areas to remain lush and green. It also helps to make the city a world-class destination, whatever time of year you visit!
A Jaw-Dropping Cape Town Video to Make You Fall in Love With the Mother City
We love Brendon's work, and as amazing as his previous time lapse video (I AM CAPE TOWN 2) was, this one is even more breath-taking…
How amazing are those views? It's videos like that that make us feel very grateful to be living in one of the world's most beautiful places! Thank you, Brendon, for another incredible Cape Town time lapse video.