Looking for fun events in Cape Town this October? Luckily, South Africa's Mother City offers an abundance of interesting events this month ranging from theater performances and live music shows to dozens of excellent festivals. To make the most of October 2018, here is our list of the best events in and around Cape Town
1 Oktoberfest at Bay Harbour Market (October 5-7)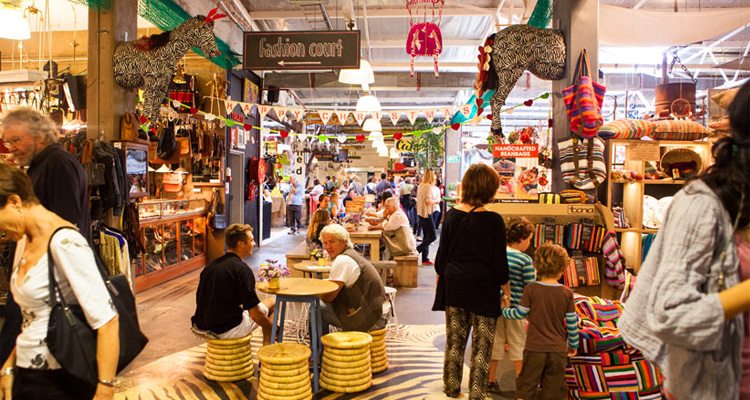 Bay Harbour Market is scheduled to host its own Bay Harbour Market Oktoberfest festival from 5th to 7th of October. This is definitely going to be one of the most visited events in Cape Town this weekend. There will be stellar live music, as well as plenty of SA's best craft beers and delicious food. The good news is that the entrance to the festival is free of charge and the South African rock legends, Watershed are included in the line-up. Click here for more information about the event.
2 Louise Carver Live in Cape Town (October 17-20)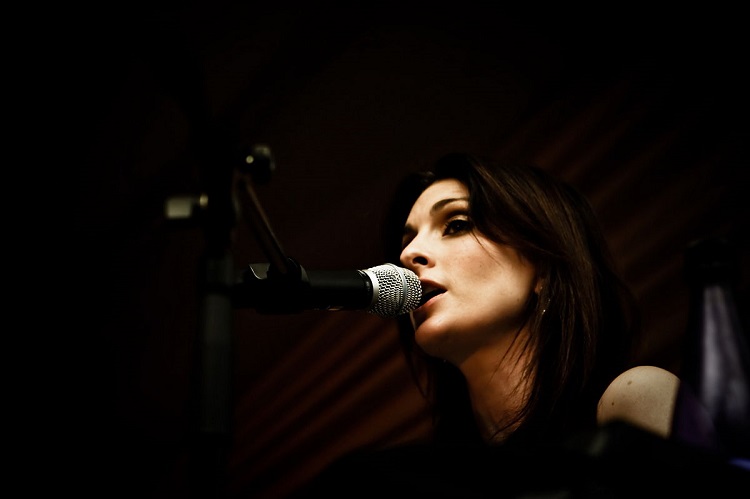 Louise Carver is one of the rare musicians from SA who managed to top the US Billboard 100. This October, this famous singer/songwriter is going to have three exclusive performances in Cape Town. She has six studio albums and one of her most famous songs "Play the Game" topped the charts in Europe. On the Remedy Tour, Louise Carver will be accompanied by two awesome musicians, the percussionist Gideon Botes and guitarist David Klassen. Tickets can be purchased from www.quicket.co.za and cost R195 per person.
Here is the list of dates for the Remedy Tour with Louise Carver in Cape Town
D'Aria, Durbanville – Wednesday, 17 October
Ashanti Estate, Paarl – Friday, 19 October
Roxy Revue Bar, GrandWest – Saturday, 20 October
3 Pinotage Day at Lanzerac Wine Estate in Stellenbosch (October 13)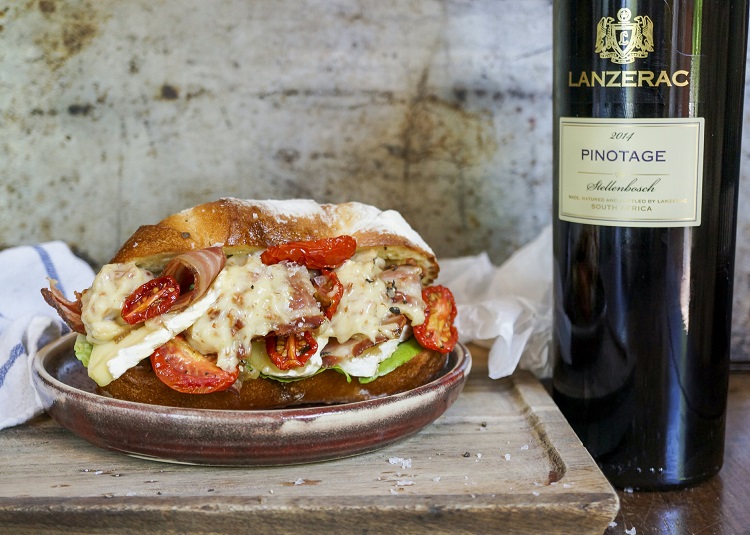 Celebrated annually on every second Saturday in October, International Pinotage Day is one of the must-visit events in Stellenbosch. Visitors will have an opportunity to enjoy delicious food offerings including South African cured beef, smoked Pinotage beef tacos, lam burgers, and other specialties. There will be a wine station in the courtyard where you can try a variety of Lanzerac wine and listen to the performance from the awesome duo Acoustic Element. A private tasting is also available and can accommodate 15 guests per tasting. Bookings are essential.
4 Baxter Dance Festival (October 6-13)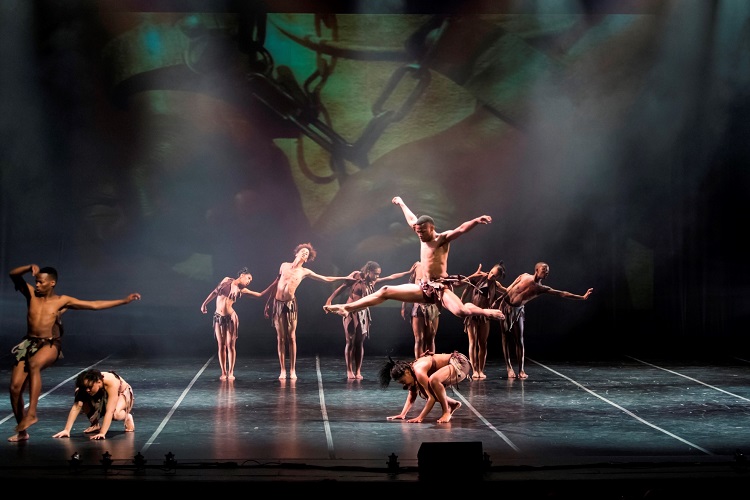 There are plenty of fun events in Cape Town this October and the 14th annual Baxter Dance Festival is one of them. Expect to see many dance practitioners and established professionals on-stage including Junaid Jemal Sendi and Addisu Demssie Kifle who will be opening the festival. Don't miss "A Holding Space", a duet about dialogue and trust between two people prepared by Russel Meliphant and Adam Bejamin choreographers from London.
5 CT International Film Market & Festival (October 9-19)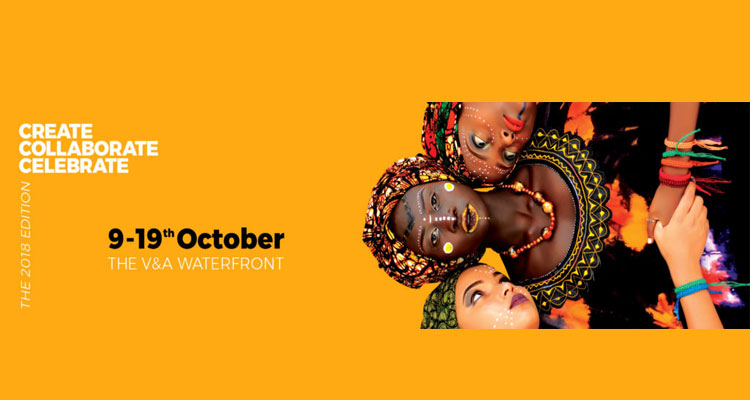 Head out to the Nu Metro Cinema & Ster Kinekor Nouveau this October for the 2018 edition of the annual Cape Town International Film Market and Festival. This amazing festival showcases a variety of film projects from all over the world and all festival screenings are open to the public at different cinemas at the V&A Waterfront. Whether you are into independent films or wish to watch a documentary, you'll definitely find something you like at the CT International Film Market & Festival.
6 Tuning the Vine: October Event (October 10)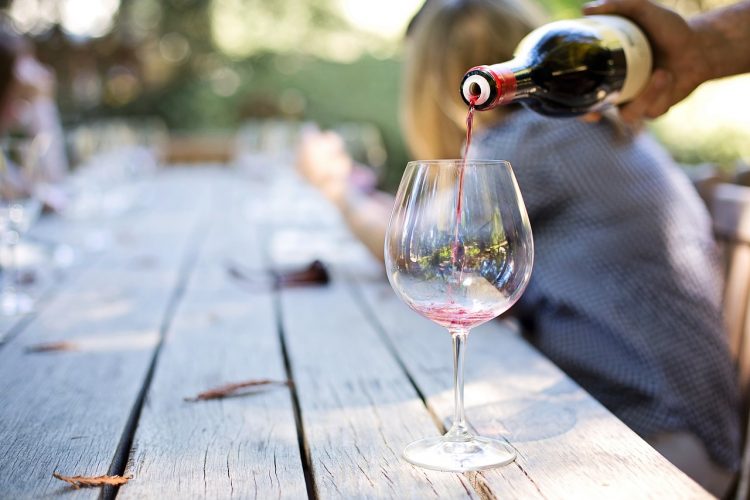 Taking place on Bree Street and surrounds, Tuning the Vine wine adventure is one of the most fun events in Cape Town this October. Participants will be given a map which they can use to navigate from one venue to the other and try a variety of wines from different wineries. Some of the stops include 91 Loop Boutique Hostel, Arcade, Craft Burger Bar, Burger & Lobster, Cabron Taco Bar, Charango, HQ, Mink & Trout, Roast & Co, The Station On Bree, and Sotano. Early bird tickets to this event will set you back R180, while general tickets cost R200.
7 Oyster and Champagne Festival (October 27-28)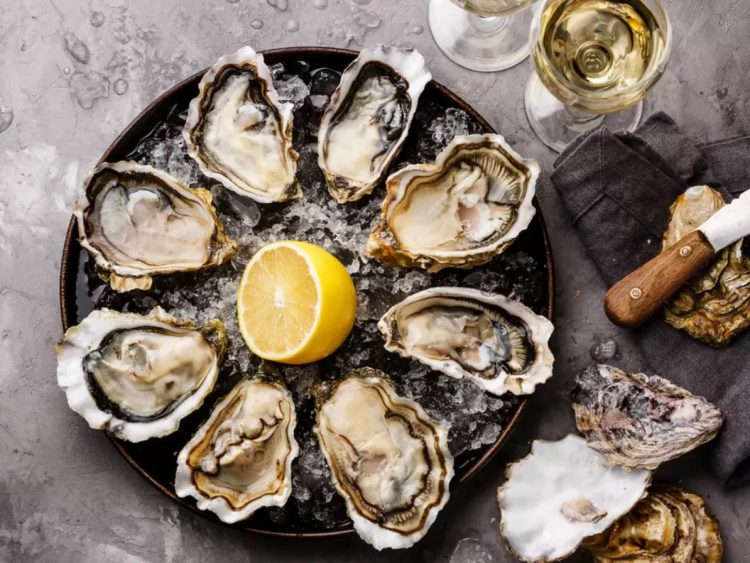 It seems that Cape Town is all about wine festivals this October. Visit the Hillcrest Wine & Olive Estate where the annual Oyster and Champagne festival is taking place on 27th and 28th of October. Some of the best oyster producers from the region will be here, as well as Sparkling Wine producers and Champagne producers of France, Cava producers of Spain, and Prosecco producers of Italy. This awesome festival will also include dozens of great activities like slurp competitions, music entertainment, celebrity chef demonstrations, and best-dressed competitions. The tickets for this festival cost R200 per person.
8 Sexy Groovy Love (October 27)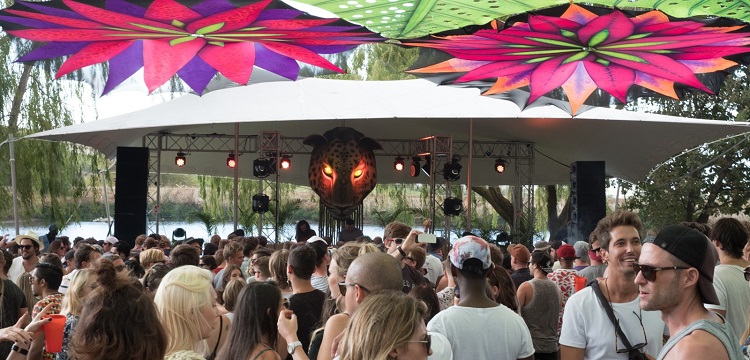 Back for their fifth season, Sexy Groovy Love will be kicking off this summer in Cape Town with an exclusive event. Limited tickets to "The Castle" will be available for the event at Hout's Bay Lichtenstein Castle. Awesome beats by the likes of Kostakis and Timo ODV are there to keep you entertained.
---
All in all, this month has plenty lined up to suit just about everyone. Don't forget to keep track of upcoming events on our blog or get in touch if you'd like help planning a holiday this month. Now it's your turn to let us know… How are you going to be celebrating October 2018 in Cape Town?