If you are looking for something fun and rewarding for the whole family, be sure to head to the Constantia Food & Wine Festival 2015, which will be taking place between Friday 17 April and Sunday 19 April 2015.
Held at the iconic Constantia Uitsig Estate, on the cricket oval, this annual event celebrates the beauty and richness of the lush Constantia Valley Wine Route. As one of the oldest, smallest and lesser-known wine growing regions in Cape Town, this area is situated in a scenic green valley within the southern suburbs, not too far from Kirstenbosch Botanical Gardens. Here, a small handful of award-winning wine estates can be found, ranging from the magnificent Uitsig estate to Groot Constantia, Buitenverwachting, Steenberg and other fine wine growers.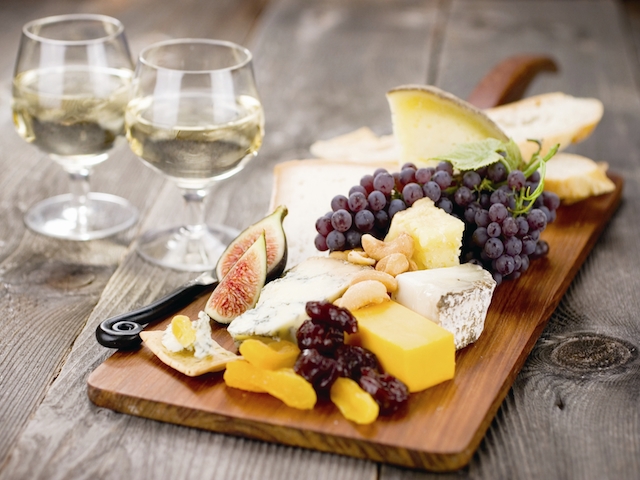 This festival pays homage not only to the delightful varietals of red, white, rose and bubbly that are produced in the region; but also to the love of good food – another thing that this region is known for offering. With renowned restaurants such as La Colombe at Constantia Uitsig, this is the type of food that you will not want to miss. Food stalls will be situated throughout the venue, with prices varying for each stall. The whole family is welcomed too, with kid-friendly entertainment provided through activities and an open-air children's play area situated within the venue. Grownups meanwhile will certainly have more than enough to enjoy, with food, wine and live music all on the cards. Some quick details on the upcoming food and wine festival in Constantia:
Dates & Times: Friday 17 April & Saturday 18 April: 11h00 – 21h00; Sunday 19 April: 11h00 – 17h00
Venue: Constantia Uitsig Wine Estate Cricket Oval, Constantia Valley
Tickets: Available via webtickets @ R160 per day (includes 10 x R5 tasting tickets) / R30 per child under 18
Parking: There is a parking lot near the event, with shuttle service available between the parking area and Uitsig
Website: constantiafoodandwine.co.za
Constantia Food & Wine Festival Lineup 2015
Artists who will be taking to the stage over the course of the event include the following:
Friday – afternoon: Kai Liam Connor; evening: Francois Du Plessis
Saturday – afternoon: IKE Moriz; evening: Me & Mr Brown
Sunday – afternoon: Newton & Co
…
Then, the participating wine estates who will be showcased at the wine festival this year include:
Buitenverwachting
Constantia Glen
Eagel's Nest
Steenberg Vineyards
Constantia Uitsig
Klein Constantia
Groot Constantia
Silver Mist Vineyards
Beau Constantia
…
All in all, whether you consider yourself a wine enthusiast or you simply enjoy trying new food and drinks… or even if you are looking for some open-air fun during the warm autumn weekends, this event is sure to cater to all tastes. Be sure to head down to the Constantia Food and Wine Festival in Cape Town this April for a truly enjoyable event.
Will we be seeing you at this event? Let us know which estates you love the most from the Constantia Winelands by leaving a comment below!