Keen to discover Cape Town this weekend? From ballet to family movies, High Tea, nature photography and musicals, this weekend has a little bit of everything. Just in time for payday, these events won't cost the earth, either. Keep reading to get our low down on what's happening in Cape Town this weekend.
Cape Town This Weekend: What to Do & Where to Go
Wondering where to go and what to do in Cape Town this weekend? Here are some of our top picks for the weekend ahead, 26 to 28 January 2018.
Catch a Show at The Galileo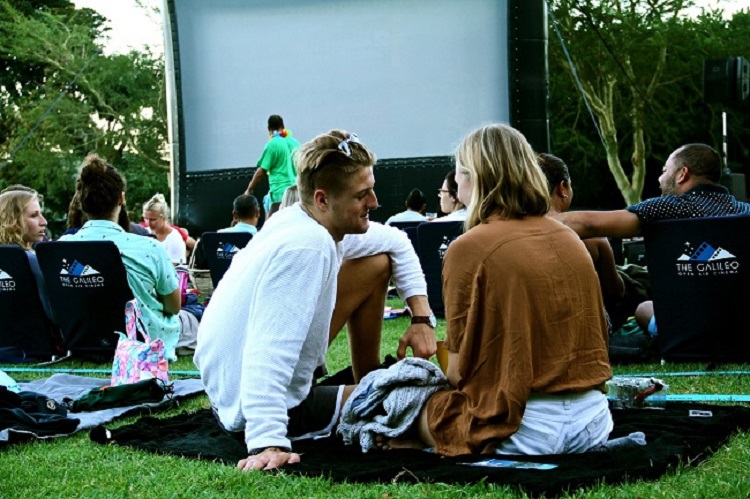 Image: thegalileo.co.za
The Galileo brings open-air cinema to Cape Town, across a number of carefully selected venues. This weekend, there are two must-watch movies on the schedule, both family-friendly. On Friday 26 January 2018, The Galileo will be screening Beauty and the Beast at their Castle of Good Hope venue. The 2017 PG version of this classic tale offers fun for the whole family. The show starts at 18h00. Then, on Saturday 27 January 2018, the hit favourite movie, Forest Gump, will be screened at Boschendal Wine Estate. This movie is 13PG. The show kicks off at 17h00. Tickets for all shows are available via Webtickets. For full details on the venues, and for bookings, head on over to http://thegalileo.co.za.
Enjoy High Tea at The Cellars-Hohenort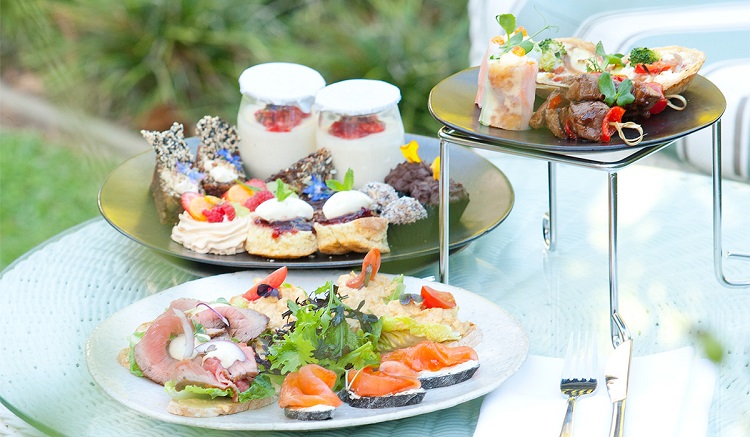 Image: thecellars-hohenorthotel.com
Make the most of the long summer days with a delicious High Tea at The Cellars-Hohenort in Constantia. Situated on Brommersvlei Road, on a spectacular garden that can be explored by foot, this hotel offers a delicious High Tea in its Sun Lounge, Conservatory Terrace and Palm Arch. On the menu, there are all sorts of treats, from roasted red pepper and goats cheese tarts, and Grass-fed beef and peppadew sosaties, all the way to scones, dark chocolate and beetroot cupcakes and sugar-free fruit pavlovas to name just a few. Best of all, this tea is low carb and guilt-free! Tea is offered at R225.00 per person and includes a selection of fragrant teas as well as coffee. Visit www.thecellars-hohenorthotel.com for bookings and further information.
See Nature's Best Photography Africa at Iziko South African Museum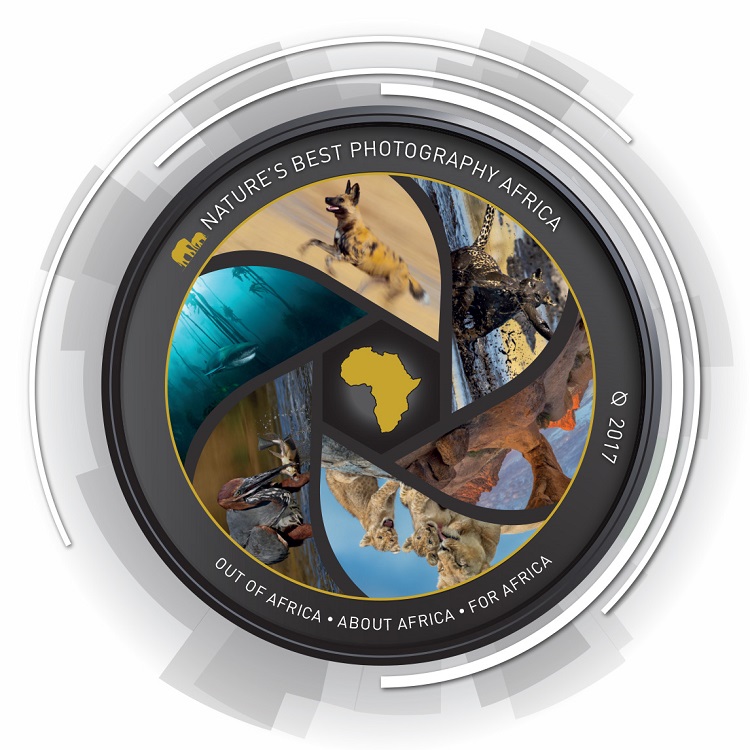 Image: naturesbestphotographyafrica.com
Head on down to the South African National Museum to see the incredible Nature's Best Photography Africa exhibition that runs all weekend. The premier annual African nature focused photography competition in the world there are 13 categories: African Landscapes, Wild Cats of Africa Behavioural, Wild Cats of Africa Portraits, Birds of Africa Behavioural, Birds of Africa Portraits, Mammals of Africa behavioural, Mammals of Africa Portraits, Reptiles and Amphibians of Africa, Africa Up Close, Africa at Sea, Art in African Wildlife, Africa in Black and White, and the Youth Award. See the incredible entries from South African photographer Brendon Cremer, who was awarded Photographer of the Year, along with many other spectacular entries from across the continent. Visit www.naturesbestphotographyafrica.com to learn more.
Catch Honky Cats at Theatre on the Bay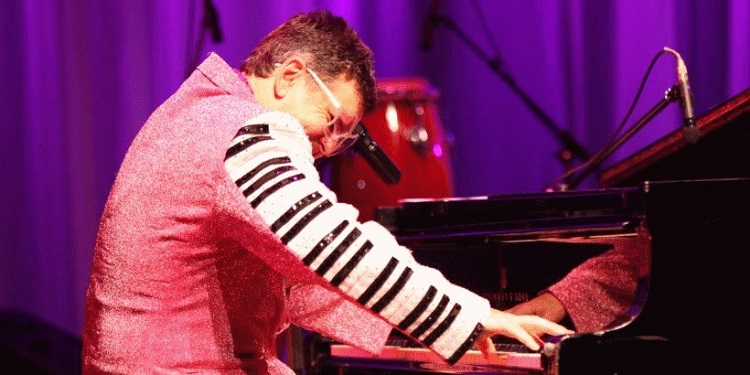 Image: letsgo.co.za
On Saturday 27 January 2018, the Elton John tribute show, Honky Cats, will have its last two shows at Theatre on the Bay in Camps Bay. There is a 17h00 show as well as a 20h00 show. Ian von Memerty's new musical production is a tribute to award-winning international superstar, Elton John. Joined by the Centre Stage band, Ian will take the audience on a journey of song, with hits such as Your Song and Don't Go Breaking My Heart, The Lion King, and Don't Let The Sun Go Down on the line-up. For more information and bookings, visit www.pietertoerien.co.za.
Experience the Maynardville Open-Air Festival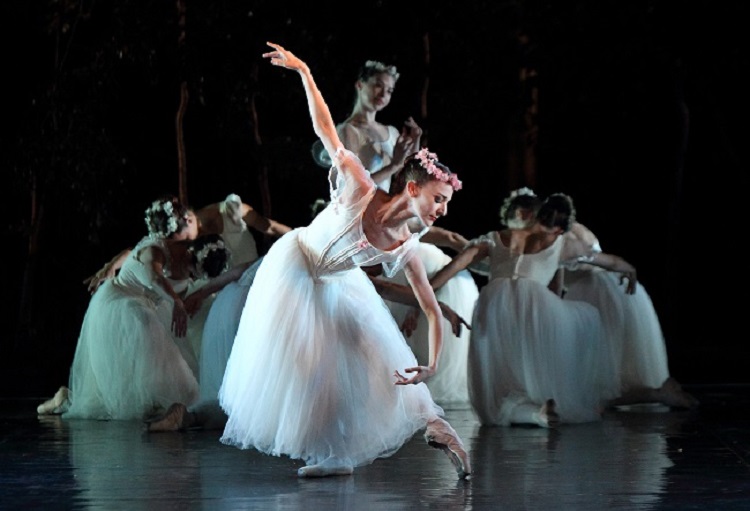 Image: maynardville.co.za
The very first Maynardville Open-Air Festival takes place between January and March. This weekend, Cape Town Ballet will be taking to the iconic outdoor stage, with a production of Firebird – a magical ballet featuring the firebird, the evil Kotschei and the creatures of the forest. The classic Les Sylphides, which was the first ever ballet performed at Maynardville in 1956, will also be on the cards during this part of the festival. Between 24 and 28 January 2018, ballet is the core focus. From the end of January until February, the festival will move onto comedy, and it will close with a production of Shakespeare's Taming of the Shrew. For a full programme and further details on tickets and costs, visit http://maynardville.co.za.
---
And that completes our guide to Cape Town this weekend. Stay tuned to our blog for more updates on what to see and do to the city. If you're planning to visit Cape Town for a longer stay, browse our wide range of accommodation on offer or get in touch to let us help you plan a trip you will never forget! Until then, we hope that you have fun in Cape Town this weekend, whatever you plan to do!