Want to maintain your hard-earned fitness results and stay healthy? Luckily, Cape Town offers a variety of outdoor fitness activities ranging from rock climbing and cycling to scuba diving and surfing. To save you hours of online research, we have come up with 6 top fitness-friendly adventures in Cape Town.
1 Rock Climbing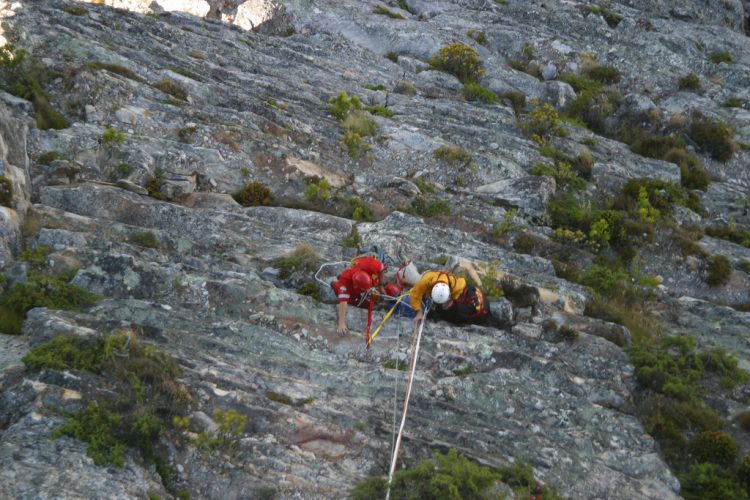 Rock climbing is probably one of the best ways to stay in shape and Cape Town is home to dozens of climbing destinations. Head out to the Western Cape's vast mountain ranges where you will find more than 300 routes for both beginners and advanced climbers. The mountains of the Table Mountain National Park which are located in the heart of Cape Town offer many of climbing options, while best bouldering routes can be found on Cederberg Mountains, 300 km outside the city. For best indoor climbing walls, go to Hangtime Gym and City Rock.
2 Hiking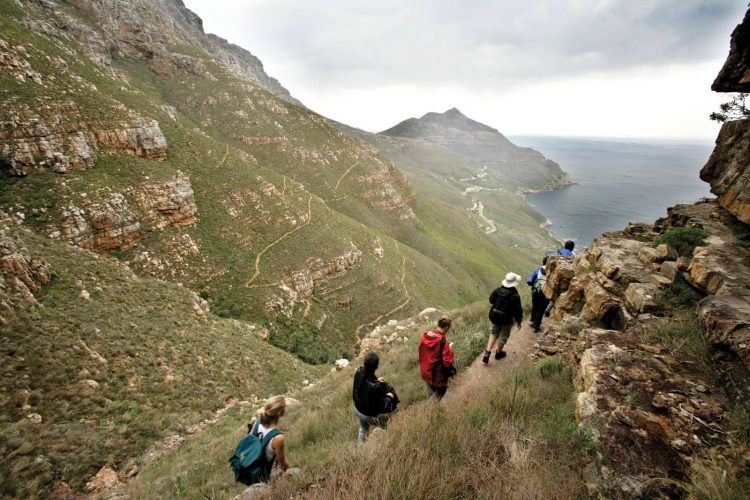 Travelers who are looking for outdoor fitness activities and also love hiking will be happy to hear that Cape Town features many hiking trails. Whether you are searching for an advanced trail that will take you around lakes and caves or just want to go for a family-friendly walk, trails in Cape Town cater to all tastes. For best views of the city, go on the Elephant Eye Cave trail. Silvermine Reservoir trail takes you around a lake-size reservoir and Cape Point Nature Reserve offers coastal hikes that range from easy to moderate.
3   Scuba Diving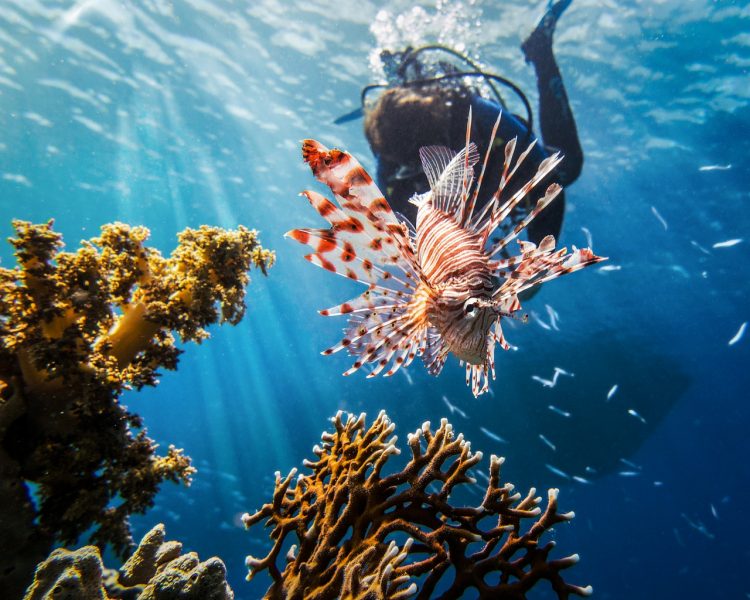 South Africa is well-known for its numerous scuba diving destinations which offer amazing dive sites along the two coastlines. The Indian Ocean offers a variety of coral reefs and marine life including seals, whales, turtles, and colorful fish.  The Atlantic Ocean is a bit colder, but is also home to dozens of dive sites worth visiting. Places like Pisces Divers and Table Bay Diving offer high-quality equipment for divers and there are also several diving schools in the city. Some of the best Cape Town dive sites include Quarry, Sunny Cove, Windmill Beach, Spaniard Rock, and Outer Castle.
4 Cycling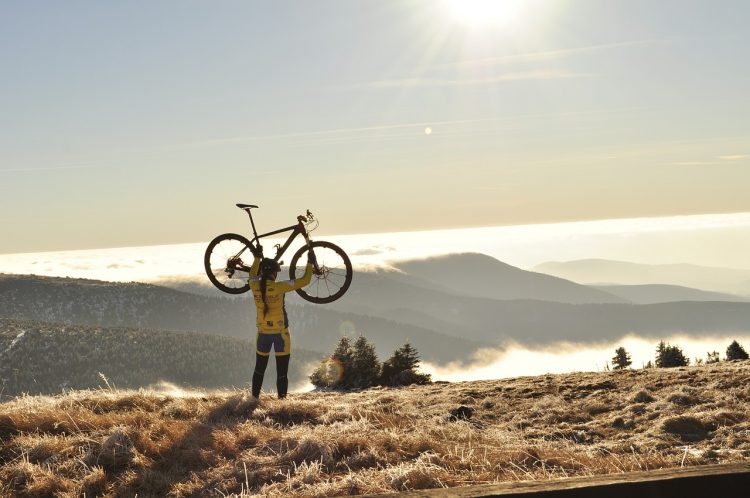 One of the most popular outdoor fitness activities in Cape Town is cycling. There are many biking trails in the city to choose from, including seaside road routes, several mountain bike challenges, and trails that go through Cape Winelands. Go on a 95 kilometer long Robertson Cycle Challenge or check out the Cape Point National Park bike route. Some of the other cycling trails include Durbanville Hills, Tafelberg Road, Hillcrest XC Trail, and Rhodes Estate.You can rent a bike at Awol Tours and go on a cycling route with a professional guide.  It's no wonder that Cape Town is one of the best destinations for cycling in South Africa since it hosts the world-renowned Cape Town Cycle Tour every year.
5 Kayaking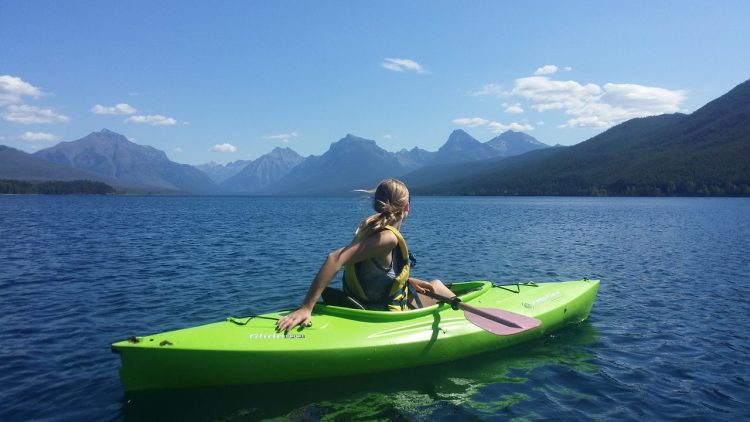 In case you are looking for that perfect upper body workout, Kayaking is one of the best fitness activities to strengthen your arms, back, and shoulders. Travelers who have experience with kayaking can try to conquer the fast Berg and Breede rivers, while both Indian and the Atlantic Ocean offer smooth surfaces for kayaking. The good news is that there are many kayak rentals in Cape Town including Kayak Cape Town and Kaskazi Kayaks and Adventures.
6 Surfing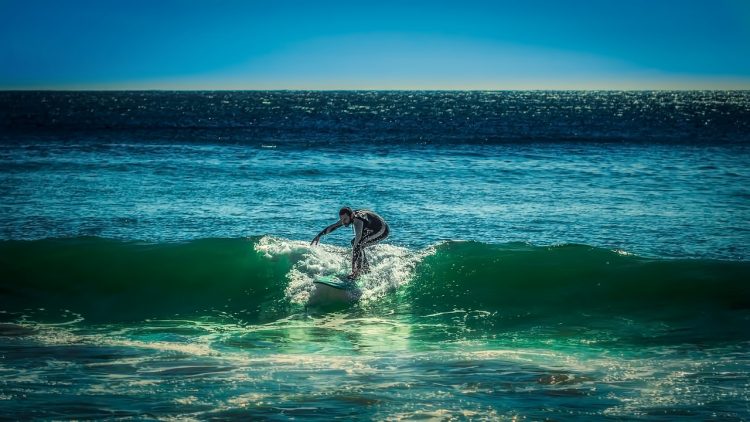 What better way to keep your blood pumping and stay in shape than go surfing in Cape Town which is famous for its numerous surfing spots. The best time to go surfing in the city is from June to August and some of the most popular surf destinations include Glen Beach, Muizenberg in False Bay, Long Beach, and Big Bay. Advanced surfers will find the largest waves on Dungeons beach in Cape Town.