South Africa is home to some of the best bird watching destinations in the world and Cape Town is one of them. The birdlife here is really rich and there are numerous off the beaten path hotspots worth checking out. The truth is that for some amazing bird watching opportunities you will have to drive a little out of the city, but the ride is totally worth it. There are a number of well-kept reserves where large crowds of visitors gather daily to discover the amazing diversity of bird life. If you are an adventurous traveler who wants to explore some of the best bird watching sites in the Western Cape, here is a list of 5 best-kept places for bird watching in Cape Town.
1 Boulder's Beach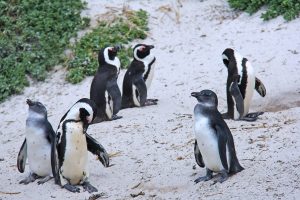 Famous for its colony of African Penguins, Boulder's Beach is definitely one of the must-visit destinations for birding enthusiasts. This world-famous penguin colony is also well-known for a large number of cormorants that come here early in the morning to share the beach with the penguins. You will have a chance to see a few seabirds here at Boulder's Beach including Cape bulbuls and red-winged starlings.
2  Kirstenbosch National Botanical Garden
Thanks to its natural forest vegetation, Kirstenbosch National Botanical Garden is a truly magnificent place for bird watching. Come early in the morning to see forest and jackal buzzards flying high in the sky and keep an eye for the resident pair of Cape eagle-owls. Three local species of Cape Town's sunbirds including southern double-collared, orange-breasted, and malachite can be spotted here at Kirstenbosch National Botanical Garden. Bird watchers will also have an opportunity to see Egyptian geese, steppe buzzard, sugarbird, and a somber bulbul.
3 Table Mountain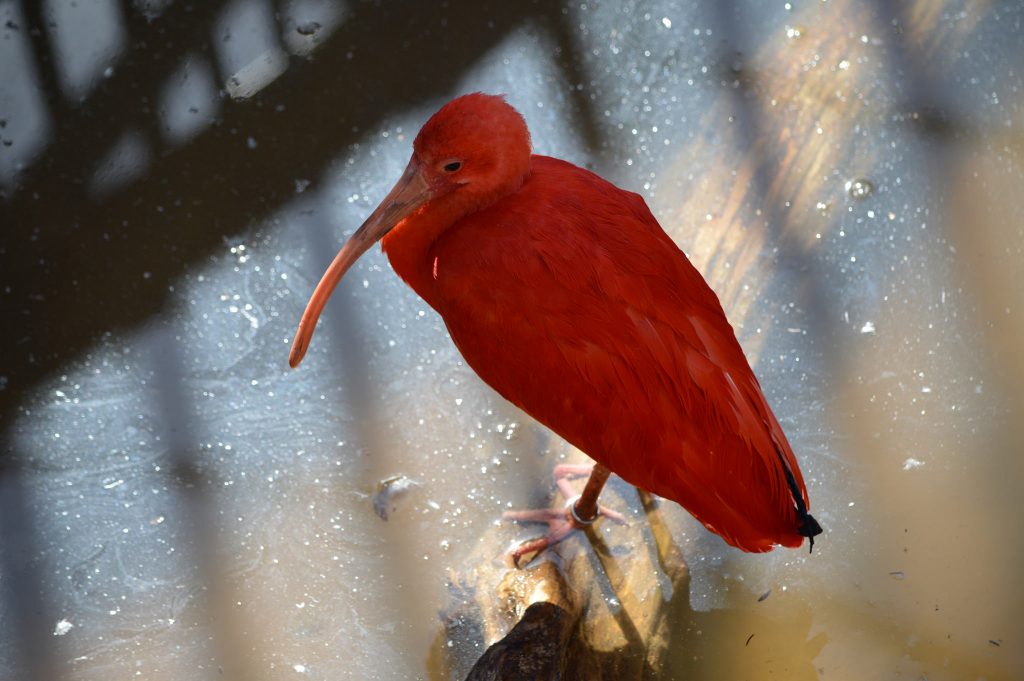 Most tourists take the cable car to the top of the Table Mountain which is not the ideal place for bird watching, but the lower reaches of the mountain are full of Cape's birds like rock pigeons, ravens, and falcons. Watch out for the Cape sugarbird and the orange-breasted sunbird. Bird watchers can also take a walk along the 12 Apostles Pipe Track to see robin-chats, bulbuls, and boubous. An interesting fact is that ground woodpeckers can be seen in the wilder parts of the Table Mountain.
4 West Coast National Park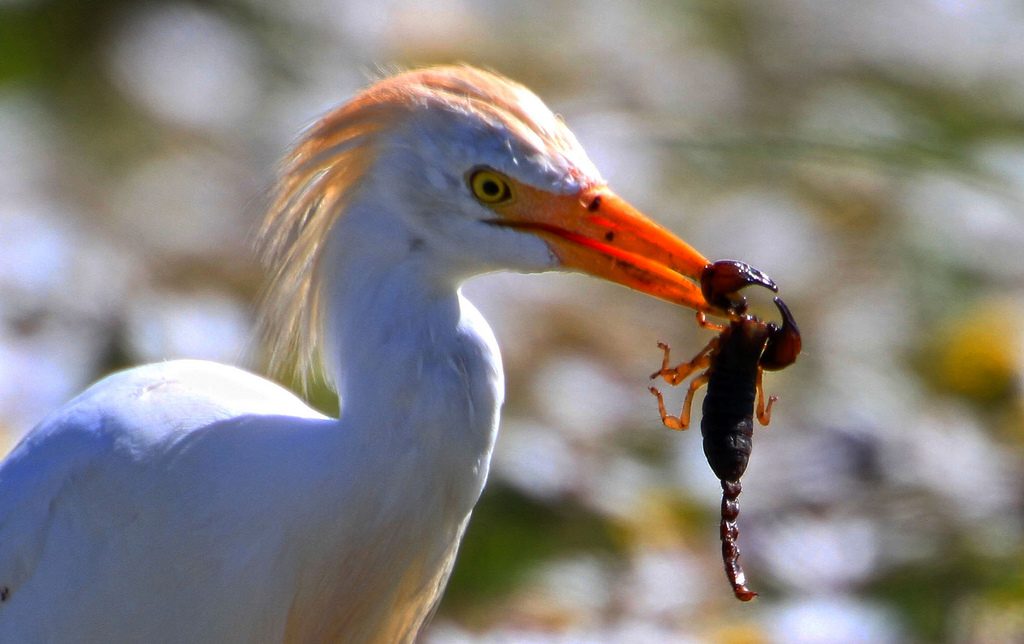 West Coast National Park is a wetland site that houses plenty of migrant shorebirds and is one of the top destinations for bird watching in the region. The coastal shrubland is home to a variety of endemic birds such as black harrier, lesser double collared sunbird, southern black korhaan, and the grey-backed cisticola. There are also dozens of chestnut-banded plovers here at the West Coast National Park.
5 Rondevlei Nature Reserve
Nestled in the heart of the Grassy Park, the Rondevlei Nature Reserve is an amazing bird sanctuary that attracts a large number of visitors each and every day. This nature reserve features a variety of birdlife including white pelicans, darters, African spoonbills, and white-backed mousebirds. Watch out for the Ethiopian Snipe and the Malachite Kingfisher. The great thing about the Rondevlei Nature Reserve is that it is open to public every day of the year, except on Christmas Day.