While Cape Town is undoubtedly one of the most beautiful and vibrant cities in the world – it is BIG – covering the slopes of Table Mountain and the Twelve Apostles Mountain Range, spreading all the way across the glorious Cape Peninsula, various beaches, coastlines, cosmopolitan cities, coastal towns, and mountain ranges. Despite the city centre being reasonably compact, enabling you to navigate it on foot (if you so wish), several of the city's highlights, landmarks, and sought-after attractions lie outside the city limits.
*Moral of the story: Don't underestimate the size of this renowned travel destination – AKA Cape Town!
As a result, Cape Town has various modes of transport and ways to get around, depending on your needs, goals, and budget.
Here are some of the top transport modes in Cape Town that will definitely get you to where you need to be.
Uber & other ride-sharing apps | Bolt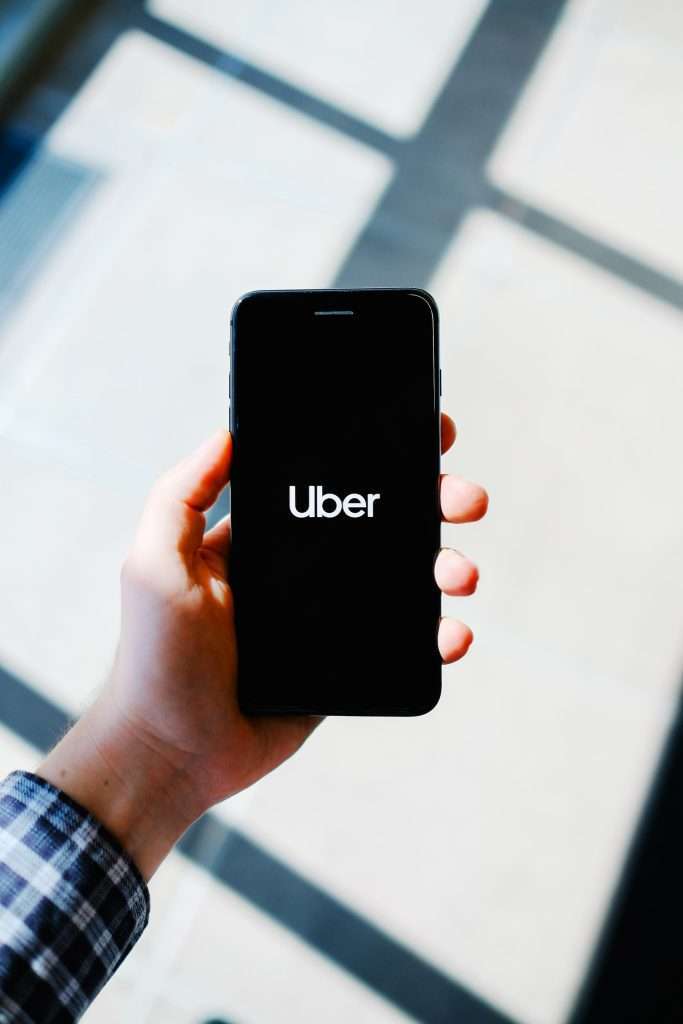 Ubers are incredibly cheap in Cape Town, with Uber prices in Cape Town being way more affordable and much lower compared to many other world-class tourism destinations. They are also readily available and an exceptionally reliable ridesharing app that will get you to and from your desired destination / destinations safely and securely. It is by far the easiest and most convenient mode of transport and way to travel in and around Cape Town regardless of where you're going.
**Tip: In addition to Uber, Bolt is also a great ridesharing option. Using either Uber or Bolt to get around will allow you to avoid taking untrustworthy taxis or crowded busses that may pose potential risks. It's ALWAYS better to be safe than sorry!
Parking in Cape Town is also limited. By using Uber, Bolt or any ride-sharing app will help you avoid the extra hassle and frustration of trying to find parking.
**Bonus Tip: Both Uber and Bolt drivers are great local travel guides too. They know Cape Town and all of its ins and outs and must visit spots like the back of their hand – so don't be shy, chat to your driver, and you may just find yourself in some of the most magnificent destinations in Cape Town you never even knew existed – what an epic adventure!
MyCiTi Bus System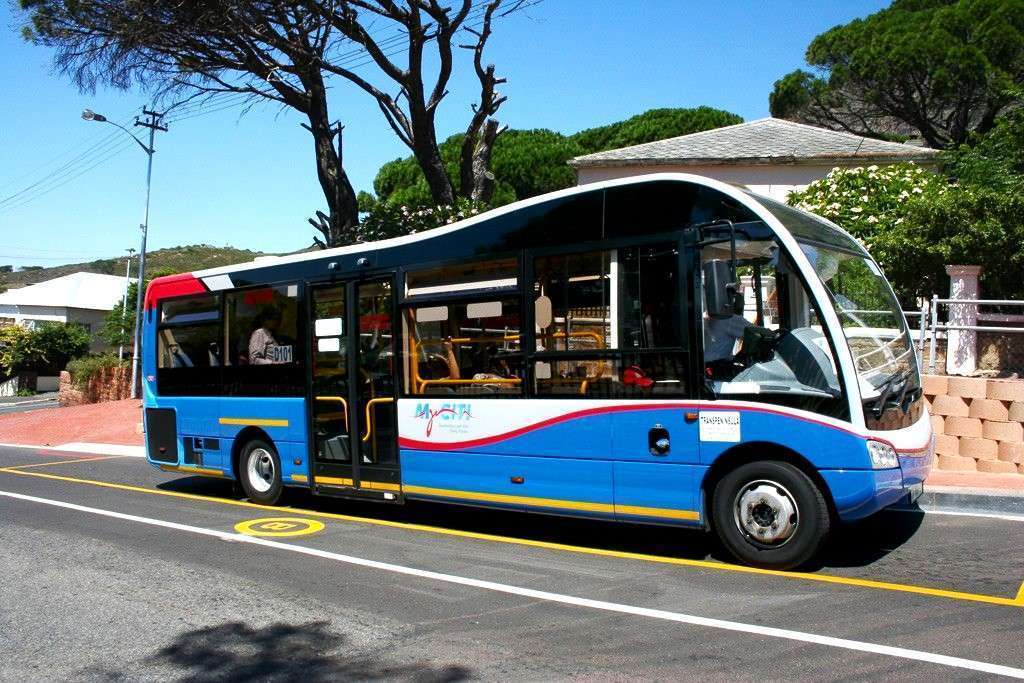 The famous MyCiTi Bus is another great mode of transport in Cape Town, especially if you're travelling around the city centre and Atlantic suburbs. The MiCiTi's modern buses essentially cover Cape Town's inner-city centre up to Gardens and out to the iconic V&A Waterfront; along the Atlantic seaboard to Camps Bay and Hout Bay; up to Tamboerskloof along Kloof Nek Road; through to Woodstock and Salt River; all the way to Bloubergstrand and Table View on the west coast; and, of course, Cape Town International Airport.
The great thing about using Cape Town's MyCiTi bus system to get around is the fact that they are incredibly safe, secure, efficient, and reliable, getting you to and from where you need to be without any hassles.
While the MyCiTi Bus System offers locals and travellers a far more modern and reliable service than many other modes of transport, there are still some limits to the MyCiTi network in reaching some areas, sights, and destinations in and around Cape Town. However, on the flip side, a new exciting development is that the city has decided to add 11 all electric buses to their fleet. This means you will not only reach your desired destination safely and securely but do your bit for the environment at the same time – Now that's a win-win!
In order to utilise the MyCiTi Bus System as a mode of transport in Cape Town, you will need to buy a MyConnect card. These cards are available for purchase at the various stations as well as selected retailers. Once you've got your MyCiTi MyConnect Card, you will need to load money onto it (make sure it's enough to cover your trip). Unfortunately, for some reason, you aren't able to load any funds onto your MyConnect Card online yet, you will therefore need to do it at one of the numerous physical outlets around the city.
To make it easier for you, here's a link showing locations where you are able to load funds. The overall fares on the MyCiTi buses are calculated according to the distance traveled.
Another great tip that will make using the MyCiTi Bus System even more convenient is to download the MyCiTi App via either the App or Google Play stores. All you need to do is search for the "MyCiTi App" and download it – easy as that! Sadly the app also doesn't allow for topping up funds, but it does have a bunch of amazing and useful features, as well as shows you all the latest routes and schedules. So it's definitely worth installing!
Metered Taxis
Metered Taxis is another means of transport in Cape Town. Metered taxis are administered by the City of Cape Town, and as such are restricted to designated taxi ranks. This means that in order to make use of them, you either need to book well in advance or find one of these designated areas. Metered Taxis can alternatively be healed from the street (similar to hailing a cab in New York). Aside from this minor restriction, metered taxis offer a reasonable way to get around and about in Cape Town.
When it comes to Metered Taxis, fares are always displayed on the outside of the car as a per kilometre amount. So be sure to keep an eye on it. As with Uber and the MyCiTi Bus System, your total fare will depend on the distance you travel.
Rent / Hire a Car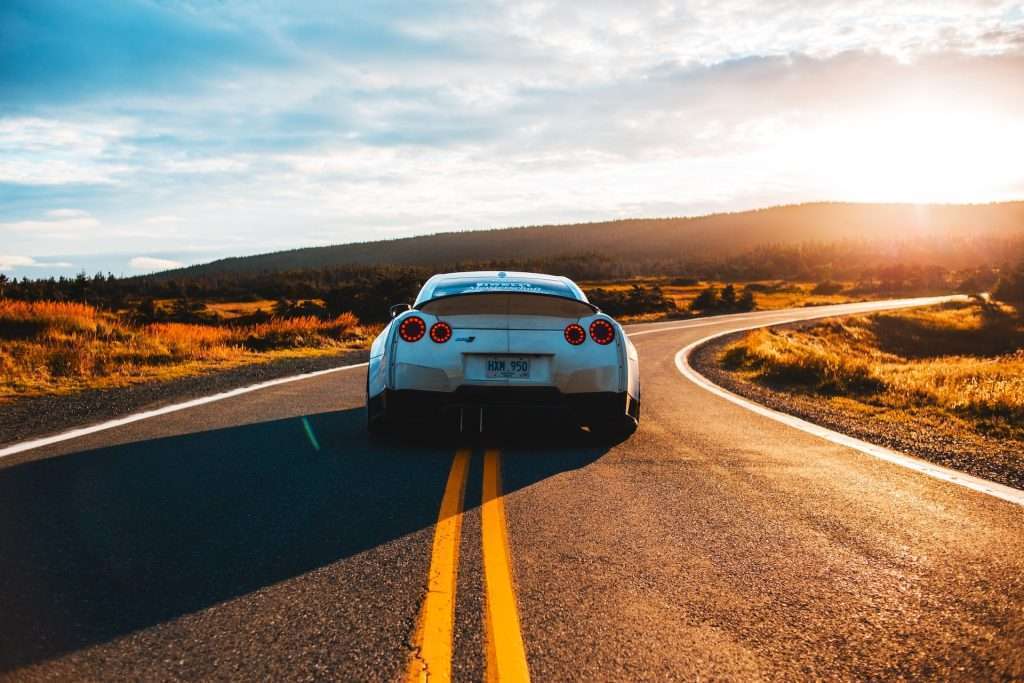 As we previously mentioned, Cape Town is big! This means all of its incredible, sought-after, and not-to-be-missed landmarks, sights, adventures, and attractions are spread far and wide across the Mother City and her surrounding areas.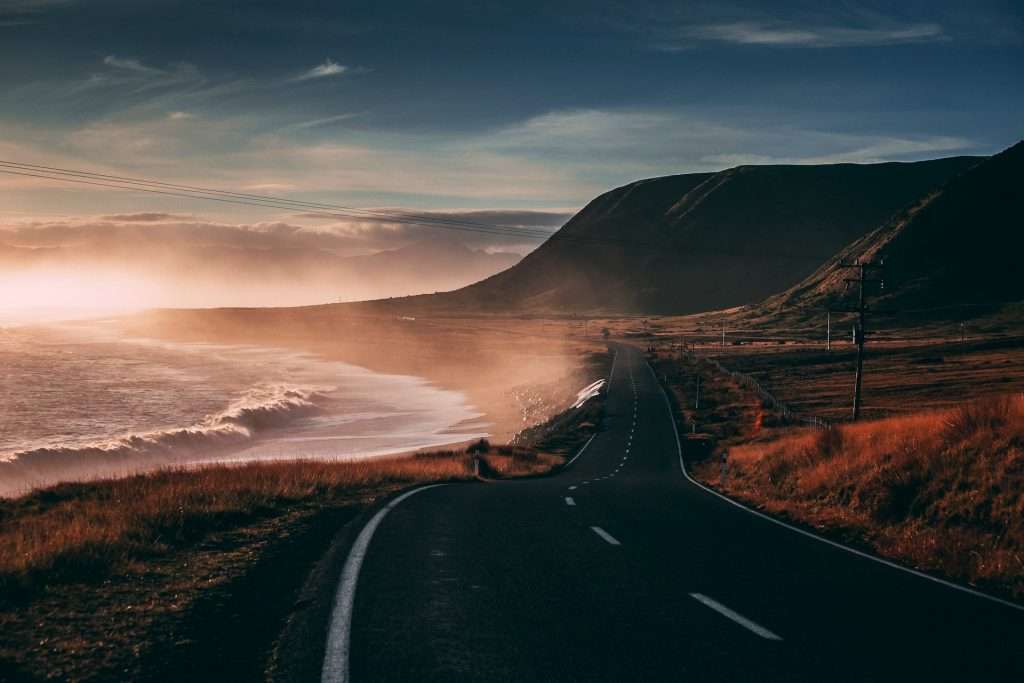 Despite the fact that hiring a car as your primary mode of transport will cost more than many other types of transport, it will more than make up for it in versatility. Access to a car allows you to plan your trip on your own terms and time, plus it gives you the complete and utter freedom to travel wherever you want and as far as you want as you discover and explore everything Cape Town and all of its incredible surrounding areas and destinations has to offer.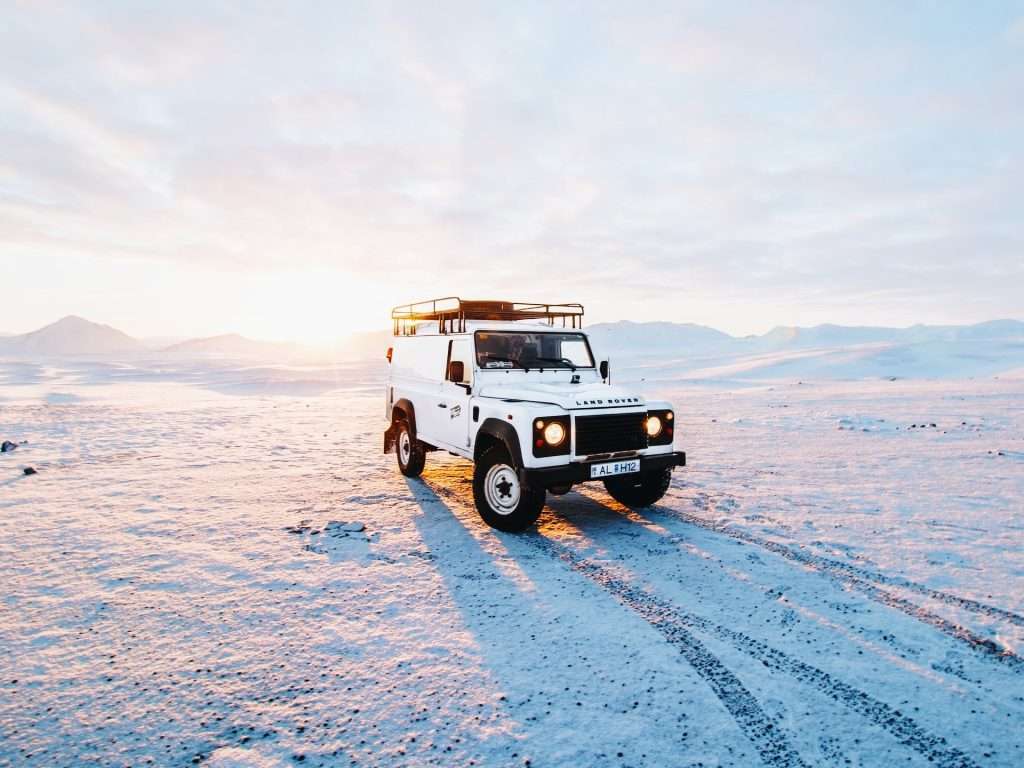 Hiring a car is also a great option if you're traveling with a group of people, as it will allow you to split the cost of the car hire, fuel, and parking. Car hire companies in Cape Town usually have great rates for weekly or monthly rentals, so it's definitely worth considering if you're planning on staying in Cape Town for a while. Not to mention its incredibly convenient, safe, and reliable. A car also gives you an easy and reliable place to store all your valuables while you explore various destinations and attractions on foot, giving you that extra piece of mind.
Keep the following in mind when deciding to hire a car:
Aside from the price of the car hire, you will need to budget for petrol usage.
Parking is often a problem in the crowded city centre.
Driving yourself can mean getting lost, however Google Maps is always there to save the day and makes getting lost far less likely these days.
You will need to ensure that you have an international driver's license if you're visiting Cape Town from another country.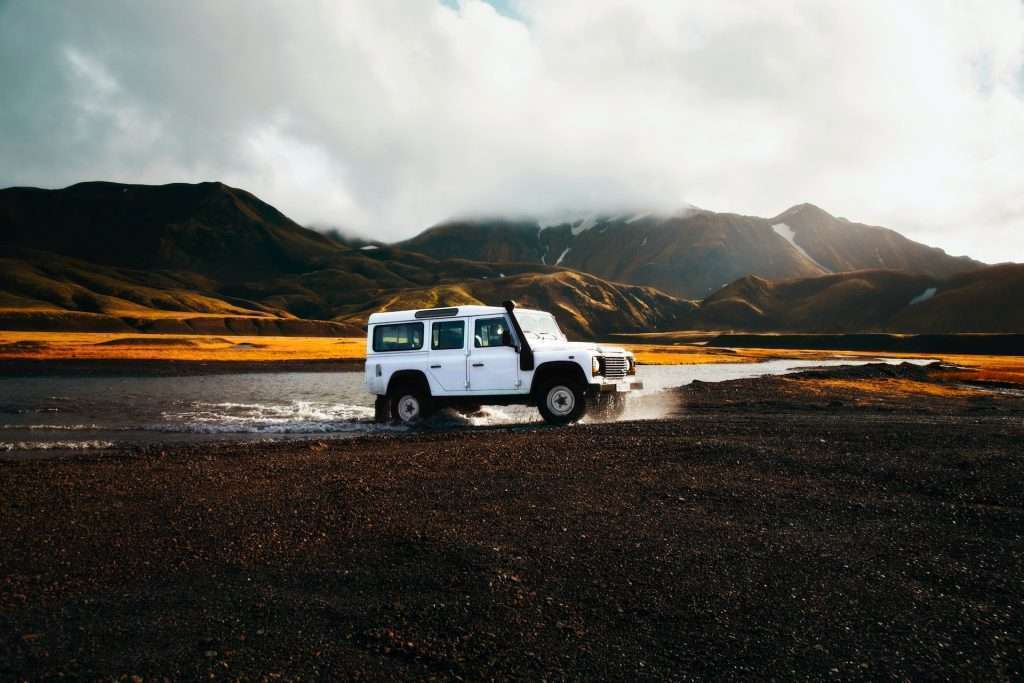 If you do decide to hire a car, it's a good idea to do some thorough research to ensure you get the right car that will meet all your needs. With a bit of searching it is also possible to find special deals, making your trip a little more reasonable.
Several car hire companies offer their services at the airport, so if you don't manage to pre-book a car, you don't have to worry about getting stranded as they have an abundance of car hir options available just for you.
**Important Note: If you're a tourist visiting Cape Town, it is vital to remember that in Cape Town, as well as in South Africa as a whole, people drive on the left side of the road!
Metrorail Trains
The Metrorail Train system is quite possibly the most widely used mode of public transport for ordinary Capetonians, with more than 732 000 passenger making use of it on a daily basis. That said, its broad use among local South Africans doesn't necessarily translate to ideal transport for tourists in Cape Town.
The trains offer access to the majority of Cape Town and beyond, while not straining your wallet – a first class ticket costs approximately R10. However, Cape Town's Metrorail Trains are not always particularly punctual or reliable. They are also not considered the safest mode of transport for visitors and tourists, so are best avoided.
Bicycles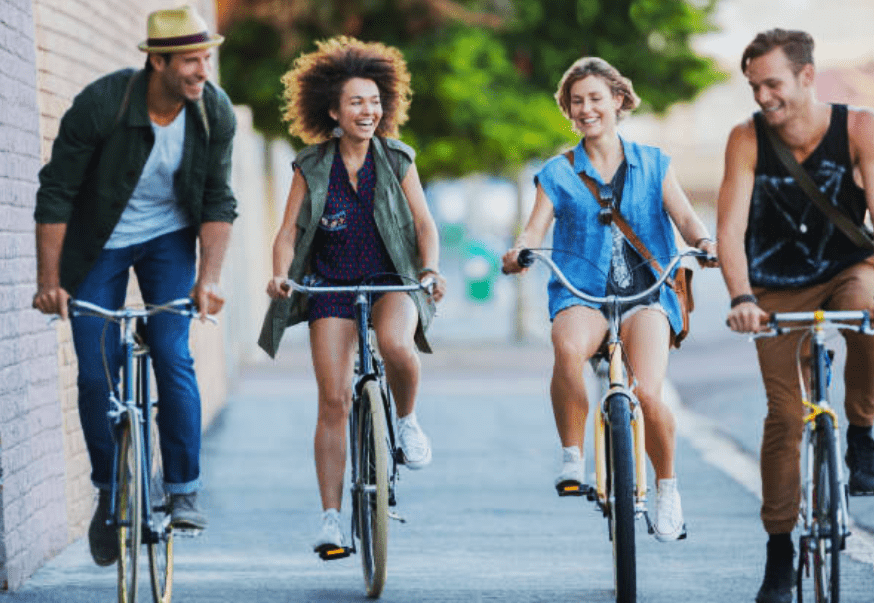 With the Cape Town Cycle Tour claiming the distinction as the largest timed cycle race in the world, you can bet Capetonians like to get around on bikes. Cape Town has become a very bike-friendly city, with dedicated bike lanes in most areas across the Mother City as well as her surrounding areas. Cycling in Cape Town is not only a great way to get around in the city, but is also a fun and healthy sport and means of exercise.
By using a bicycle as your chosen mode of transport, you can easily get around town without having to worry about parking or traffic. Just make sure to bring a map / make use of Google Maps so you don't get lost! And if you do happen to get lost, just ride on and enjoy the adventure, you'll find your way soon enough.
Rent a Scooter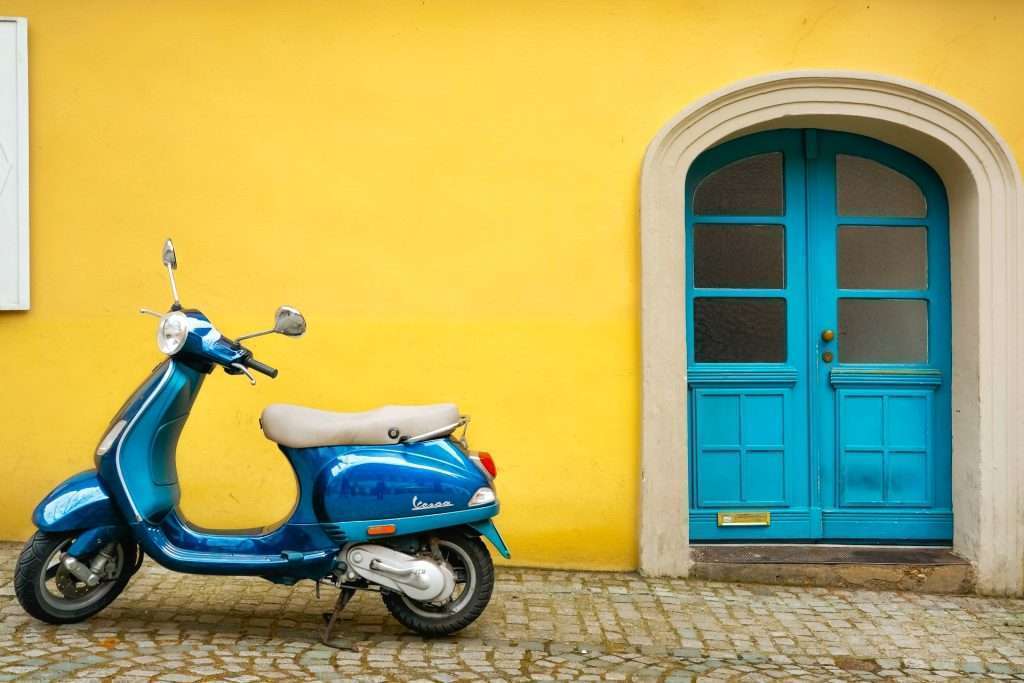 Scooters and Vespas are very popular in Cape Town. They are also a very fast and convenient way to get around, not to mention tons of fun too – Just remember to wear your helmet!