Just in case you did not already know this… Michael Buble is coming to Cape Town this week on Thursday 19 March 2015. This naturalised Italian Canadian super star has sold over 45 million albums around the world, with his last 'Crazy Love' tour selling out in 80 cities across the U.S as well as South Africa. His latest song, 'To Be Loved' (off the album of the same name) has hit number 1 on Billboard magazine's top 200 pop charts too, showing just how much the world loves Mr. Buble.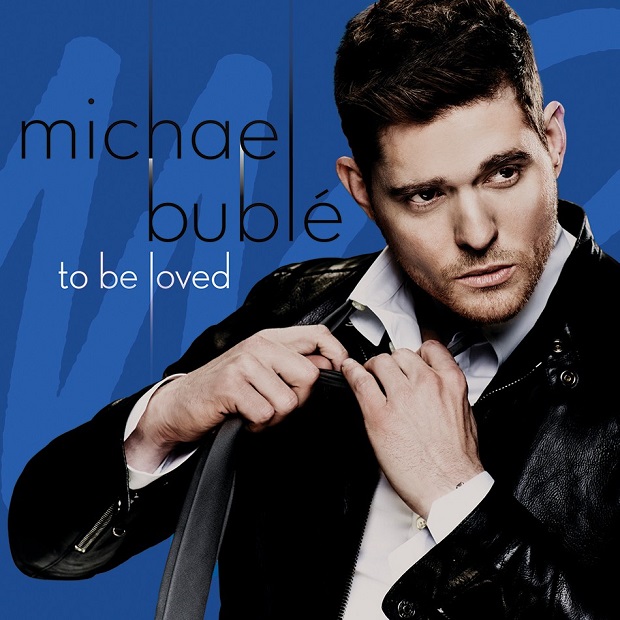 Speaking from my own experience, I am super excited about the upcoming Michael Buble concert in Cape Town, not least because I am a huge fan. There is something about his old-style songs, elegant style and charismatic personality that reminds of the super stars of yesteryear. And while I may be reaching the middle-aged market (or at least the mid-30 mark), this type of sophistication and style seems sadly lacking when it comes to today's music leaders.
Personal musings aside though, Buble has some great songs that are easy to listen to, whatever the occasion. His upcoming concert is not sold out (not yet anyway!), so Cape Town fans can still get in there while tickets last. Even if you simply looking for something fun to do, or want to enjoy some legendary Cape Town entertainment, this is sure to be a great night out.
Michael Buble in Cape Town 2015
Some quick info on tickets, dates and all that other stuff:
Date: Thursday 19 March 2015
Time: 19h45 (doors open 17h45)
Venue: Cape Town Stadium, Green Point
Tickets: R340 – R2800 (available via Computicket)
Facilities: bathrooms, security, food and drinks
With his unique blend of swing, jazz and old classics, Michael Buble has been consistently hitting the top charts with hits such as 'Home', 'Everything', 'Haven't Met You Yet'' and 'Hollywood', as well as his covers of 'Cry Me A River','Feeling Good' and 'Always On My Mind'. This will be his third concert in South Africa, with two successful tours in 2009 and 2012 respectively. Both new and old fans are sure to be swept away with his latest songs, along with some of the hits that have earned him his glowing reputation.
Here is Michael with 'It's a Beautiful Day' – the top single off his new 'To Be Loved' album. If this doesn't get you in a good mood, I don't know what will.
Are you going to see Michael Buble in Cape Town? We would love to know what your thoughts on this popular swing-jazz legend – share your comments below and let us know!