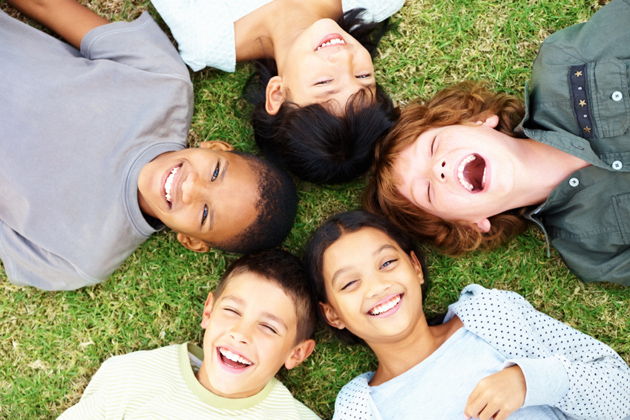 School holidays are something that every kid looks forward to with delight. Parents on the other hand, often find it a bit more of a challenge to juggle work, everyday pressures and entertainment duties for days on end.
The good news is that Cape Town offers a huge range of things for kids to do during the holidays and any other time of the year. Some even provide a much-needed drop off and pick up later approach that helps make the days just a little bit easier for busy moms and dads.
We've put together some ideas on surviving the school holidays, Cape Town style. Have a look below to get inspired on what to do for the remainder of the September break.
Surviving Cape Town School Holidays
Ready to tear out your hair after yet another chaotic morning? In-laws suddenly very busy and not able to take their grandkids out for the fourth day in a row? Need to get all those things done and no time to spare? Don't stress – try one of these tips to survive Cape Town school holidays without going bananas…
* Artjamming – Cavendish Square, Cape Quarter, The Paddocks & Willowbridge Centre. Holiday programmes on offer as well as private functions for birthdays and other celebrations. Art lessons are done in a fun environment, catering to all age groups from four to teens. Bookings essential – click here for details.
* Clay Café – Hout Bay. Another arts and crafts programme with a holiday special available at R95 per child (includes 2 items to paint as well as snacks and juice). Bookings can be made any day of the week, with a minimum of six kids. Call +27 (0)21 790 3318 for details and bookings.
* Kids Ahoy! @ V&A – Waterfront. The V&A Waterfront is running their super fun holiday programme, which includes a number of events and activities all enjoyed at a unique pirate themed playground. This is a free attraction situated near the Amphitheatre – parental supervision is essential though. Click here for more information.
* Jolly Roger Pirate Boat – Quay Five, Waterfront. Continuing the pirate theme, you could even take your kids on a real life pirate boat (close enough anyway!) for just R130 per person (minimum of 10 per session, maximum of 75). This experience is a two hour adventure – one hour will be moored at quayside and the other will be on open sea. Bookings are a must – click here for more info.
* MTN Science Centre Spring Programme – Observatory. Here your kids can enjoy a wide range of activities and thrilling educational opportunities to be enjoyed for the rest of the holidays, catering to bright young minds of all ages. Click here to download the full programme.
* Little Kickers Football Lessons – Southern Suburbs, Northern Suburbs & Boland. Think your offspring has potential to bend it like Beckham? Give him (or her) the chance to hone those skills with these fun lessons. The focus is on enjoyment and exercise, and kids all the way from 18 months to eight years can get moving. Click here for booking information and contacts.
* The Playshed @ Oude Molen Eco Village – Pinelands. Best suited to kids up to about 12 years of age, this is a parent and kid's dream come true. Kids can run wild across a huge playroom fitted with toys, dress up boxes, tunnels and all sorts of great activities, while parents can relax with a cup of tea or coffee. Open Monday to Sunday from 09h00 to 17h00 – call +27 (0)21 8010141/2 for pricing and booking details.
* Table Mountain Cableway Kidz Special – City Bowl. If the weather is good, you can venture up the cableway with the whole family… with kids travelling free. For the duration of the school holidays, and over weekends and public holidays, you pay R205 per adult return ticket, and two kids under the age of 18 can go up for free. Click here for more information.  
Other September Holiday Tips
Don't forget that Cape Town is home to some amazing attractions that are child and adult-friendly too. From the Two Oceans Aquarium to various museums such as the SA National Museum, Gold of Africa Museum, Castle of Good Hope and even the Toy Museum in Simons Town, there are a number of venues that are ideal for rainy days too.
There is also the Mineral World Scratch Patch, shopping centres such as Cavendish Square, Canal Walk and Blue Route that have cinemas and play areas; Kirstenbosch Botanical Gardens and a plethora of public parks on hand as well for sunny days.
With a bit of creative thinking and all of the beautiful places of interest that the Mother City has to offer, school holidays can be rewarding for everyone.
P.S. Share your ideas on what you love doing with your kids during the break in the comments below – we'd love your input!