Looking for just the right engagement shoot locations in Cape Town? We have searched far and wide to bring you some simply breath-taking ideas to help you find all the inspiration you need…
There are few moments that compare to that moment when the question is popped. Nerves are frazzled (his and hers), hearts are bursting with love and memories are made for a lifetime. Naturally, you want to capture that magic to share with your friends and family – you also want to look back one day and tell the kids that story about how he stumbled or she cried. Or maybe it was the other way around. You may have well both been in tears – engagements are a one-of-a-kind thing after all.
Nerves and emotional bliss aside, what better way to capture all of this then an amazing photo shoot to celebrate your engagement?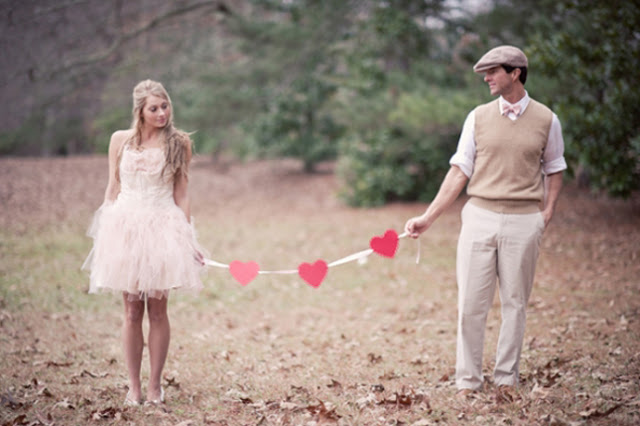 Choosing the Perfect Engagement Shoot Location in Cape Town
In a province famous for its diversity, the biggest challenge in finding amazing locations for engagement shoots in Cape Town is that there are almost too many options to choose from – beaches, forests, vineyards, cities, monuments… the list goes on. The simplest way to find a location that is right for your shoot therefore is to first decide what sort of style you want to choose. Romantic, laid-back and edgy are all possible ideas for engagement photos. 
To give you some inspiration, here are our top picks for engagement shoot locations in each style category:
Romantic Photo Locations
* Long Beach, Noordhoek. This beach is popular with horse riders, boasting vast expanses of sea, sand and sky. Walk barefoot hand in hand, lead a horse, pose on a horse, try some black and white shots… the romance is sure to ooze out of every photo. 
* Cape Winelands, Western Cape. Love wine? Love the Wine Route? What could be more romantic than an elegant shoot at your favourite estate? You can even theme the shoot with a vintage, country or nature style too. 
* Botlierskop Private Game Reserve, Garden Route. This beautiful reserve offers wedding facilities too – for engagement photos it is every bit as perfect, with a unique backdrop of wildlife, birdlife and indigenous vegetation to add a special touch.
Relaxed Engagement Photo Locations
* Boulders Beach, Simons Town. While there are a huge number of beaches to choose from, we particularly love Boulders because it is the only place where you can swim near penguins. Chill out, have some fun and get creative in front of the camera for a memorable shoot. 
* Long Street, City Centre. Who says you have to stick to the norm when planning your shoot? A daytime stroll down Long Street offers plenty in the way of cool backdrops. Stop for a burger at Royale, or a beer at Dubliner – venture further and there is also Greenmarket Square for variety. 
* De Waal Park, Oranjezicht. This park is a beloved outdoor spot for many locals. It's also a dedicated dog park, so you can bring your canine friends along if you have any. In summer during weekends there are sometimes local bands playing too, adding just the right laid-back ambiance to an urban park shoot. 
Edgy Photo Locations
* Chavonnes Battery Museum, Waterfront. For something different, try the little-known but seriously interesting cannon battery museum at the V&A Waterfront. Here you will have a backdrop of excavated walls and other such options. 
* Prestwich Street, De Waterkant. This part of De Waterkant has a great urban feel – small factories side by side with restaurants and bars and plenty of brick add a light industrial touch too. 
* Woodstock Station, Woodstock. This massive station comprises a confusing maze of stairs that would put Escher to shame. It also makes for some amazing photo opps. It is best to go during an off-peak time though, as it can get rather busy in the mornings and late afternoons. 
Of course, there are also the more obvious options too – Rhodes Memorial in Newlands, Table Mountain Cableway, Clifton beaches, Kalk Bay harbour and the Two Oceans Aquarium in the Waterfront are some of the most classic choices. 
You may even find a totally unknown location purely by accident after driving or walking past it one day. At the end of the day, the perfect choice of engagement shoot locations in Cape Town is the location that feels right to you.