Small, intimate and oh-so-stylish, 52 De Wet Boutique Hotel in Bantry Bay is everything that a 5-star hotel should be – from its attention to detail, to its world-class service. The hotel has just 8 suites, which include an outstanding penthouse suite, superior suite, deluxe oceanside suites, standard suite, secluded suite and a private suite.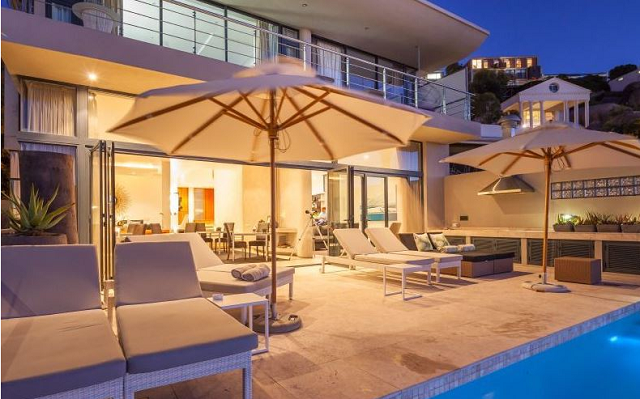 From its vantage point on the Atlantic Seaboard, guests can easily access the nearby V&A Waterfront as well as the beaches of Camps Bay and Clifton, while the City Centre is mere minutes away, too. This makes the hotel ideal for all stays – business or pleasure. Keep reading to see what this exquisite hotel has to offer during a stay, and to get a visual glimpse of its definitive allure.
52 De Wet Boutique Hotel Highlights
Whether you are in the city for a business trip, or you have been dreaming of a luxurious honeymoon or romantic escape in the not-too-distant future, this 5-star hotel offers everything you need for a memorable stay. As there are just 8 suites within the hotel, there is plenty of privacy offered, along with highlight such as the following:
* Individually decorated bedrooms, each boasting en-suite facilities, quality linens, seating areas and other touches
* Breathtaking views of the ocean and mountains, with easy access to the beaches of the Atlantic Seaboard
* Lounge, dining area, swimming pool with pool-side loungers and outdoor terrace, to ensure plenty of space to unwind
* Outstanding concierge, including assistance with tour, rented car and restaurant booking or whatever else may be needed
* Fine dining, with a delectable menu designed to tantalise the taste-buds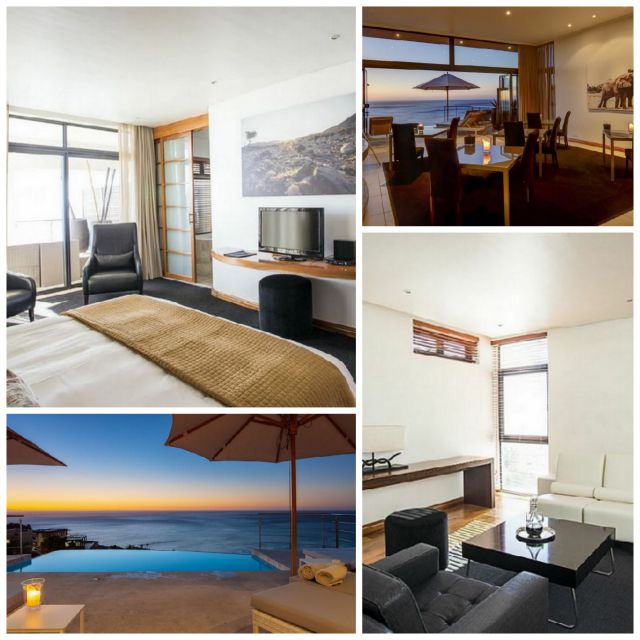 Learn more about the facilities and features offered at 52 De Wet Boutique Hotel to see what this fine establishment has to offer, and make your booking quickly and simply through our secure reservation system.