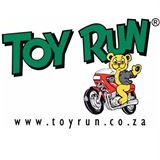 The 32nd annual Cape Town Toy Run will be taking place at the end of November; bringing together thousands of motorbike riders as they ride across the city to delivery toys to underprivileged children.
This event is part of a nation-wide tradition, which aims to give hope to children in need across various parts of the country. Held near to Christmas, the collection and delivery of toys helps to ensure that the holiday season is filled with the spirit of giving. All riders who wish to participate in this year's Toy Run need to provide at least one toy in order to enter.
Toys can include any variety of child-friendly items for boys and girls. There will also be a stall for cash donations, where one or more toys can be purchased.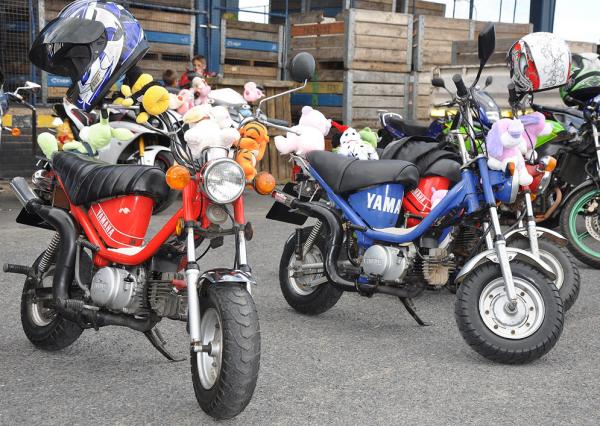 The start venue is Grandwest Casino in Goodwood, with a route that spans across the city into the southern suburbs. More information for riders can be found on the Toy Run SA website (click here).
Cape Town Toy Run 2014 Information
Date: Sunday 30 November 2014
Start Venue: Grandwest Casino, Goodwood, Cape Town
End Venue: William Herbert Sports Fields, Wynberg, Cape Town
Time: 10h00 – 16h00
Cost: FREE to cheer riders on and join the after-run celebrations – all riders must contribute a minimum of 1 toy to participate however.
Toy Run Cape Town Highlights
Not riding in the event, but still want to join the celebrations? Supporters and members of the public can get in on the Toy Run fun by attending the end venue festivities that will take place at the Williams Herbert Sports Fields in Wynberg.
Here, a selection of carnival type fare will be on offer, along with music, food and drinks stalls and even entertainment from legendary Cape Town comedian Kurt Schoonraad. This event is perfect for the whole family, and kids and grownups of all ages are invited to welcome back riders and kickoff the festive season on a positive note.
The Toy Run Cape Town 2014 event is not to be missed if you are a licensed motorcycle rider. Even if you are not a biker rider however, we highly recommend heading out to the end venue to enjoy the fun and add your support!
Check out the Toy Run Cape Town Facebook page for more details on the event.
Have you attended a Toy Run event before? We'd love to know what you think – share your thoughts below and tell us how it was!