Finding the best things to do in Cape Town this weekend is easier than ever, thanks to our weekend round-up that gives you all the inspiration you need for a memorable weekend. Each week, we do the digging for you, leaving you free to focus on getting through the last day of the week.
This week, we have a good mixture of events to suit just about everyone. From glamorous events such as the Verve Clicquot Yelloweek all the way to free sunset concerts, handmade product markets, car shows and a world-class animation festival, this week has it all. Whatever your budget may be, whether you're keeping the kids entertained or planning to celebrate with someone special, this list is sure to keep you busy. Keep reading to get our low-down on what's hot and happening over the next few days as we begin the countdown to the weekend.
Top Things to Do in Cape Town This Weekend
In need of some inspiration on what to do over the next few days? We've got your back. Here are our top picks on the very best things to do in Cape Town this weekend, between 2 and 4 March 2018.
Cape Town Symphony Choir @ V&A Silo District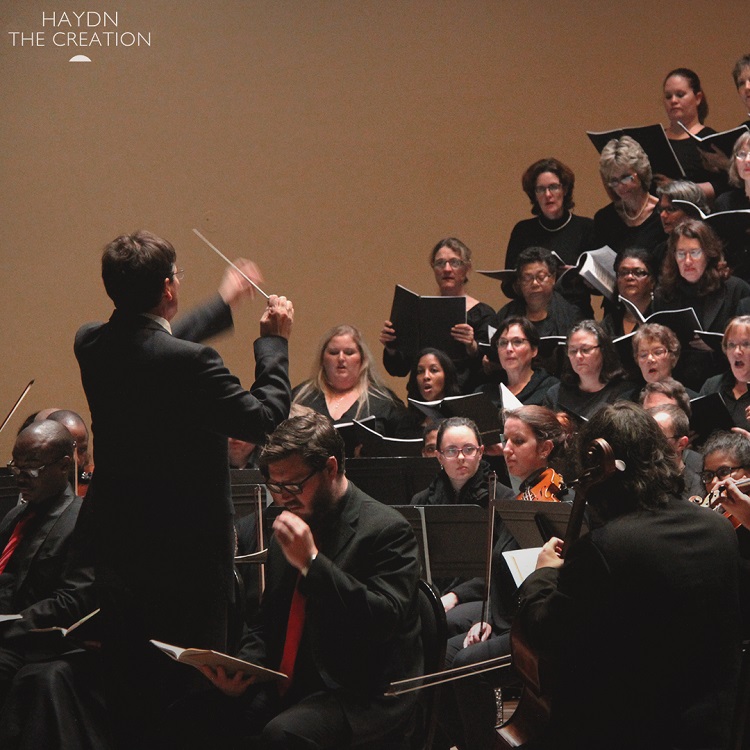 Image: scct.co.za
The Symphony Choir of Cape Town is hosting a free concert on Friday 2 March 2018, in the iconic V&A Waterfront Silo District. Joining the choir is the Gentlemen's Ensemble – a 12-piece male group from Gugulethu – as well as a small chamber ensemble of backing musicians. A number of arias will be performed from composers ranging from Mozart to Mendelssohn, Beethoven, Handel, Brahm, and others. The concert takes place from 19h00 to 20h00 next to the Zeitz MOCAA, opposite The Yard restaurant. The concert is free and also includes free hospitality drinks from Silo District tenants including Clemengold gin and tonics at Kirsten Goss until 19h00, L'Avenir wine and bubbly at Glasshouse until 18h30, and wine at The Guild until 19h00. Please note, seats are offered on a first come first served basis. For more information on the event and the choir, visit http://scct.co.za or contact the V&A Info Centre at [email protected]
Veuve Clicquot's Yelloweek 2018 @ Various Venues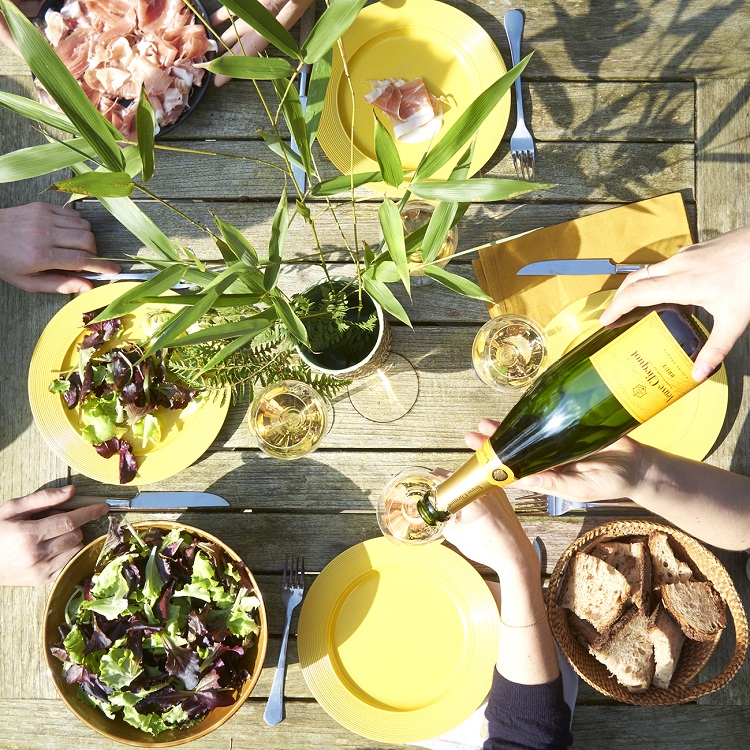 Image: vcmasterspolo.co.za
Veuve Clicquot's Yelloweek 2018 continues, with glamorous events lined up all weekend. The lineup includes the following events: Friday 2 March 2018 – Yellow Rooftop Party at Radisson Red Rooftop; Saturday 3 March 2018: Yellow Polo (Veuve Clicquot Masters Polo) at Val de Vie Estate in Paarl; Sunday 4 March 2018: Yellow Brunch at Casa The Ritz Hotel and Yellow Sunday After-Party at Café Caprice. From the website, here's a sneak peek at what to expect: "The 2018 event is set to bring together all the prestige that is associated with Cape Town's leading polo, fashion, and lifestyle event. The theme 'Cape Town Summer' promises to immerse guests into the famed Cape Town summer feeling of clear blue skies and endless summer afternoons envied by so many." For a full lineup of Yelloweek events, visit https://vcmasterspolo.co.za/yelloweek.
KAMERS / Makers 2018 @ St Joseph's Marist College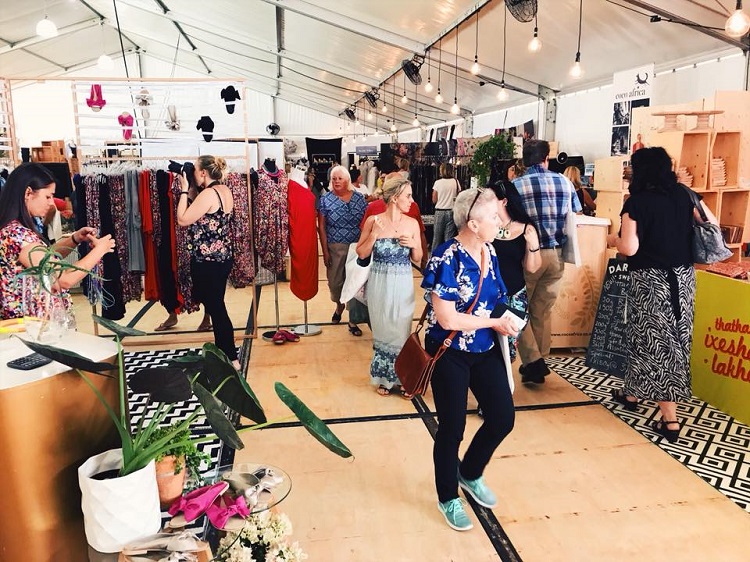 Image: www.facebook.com/Kamersvol
Head down to St Joseph's Marist College in Belmont Road, Rondebosch this weekend for KAMERS / Makers 2018. This highly anticipated creative market runs all weekend. Essentially, KAMERS has become a celebration of handmade, proudly local products. Far more than your average craft market, this event showcases the unique talent to be found on home shores. A huge variety of products can be found, from homeware to jewellery, clothing and unusual gifts. From the website: "We're not into the perfectly made or the mass produced – it's about high-end true craft, slightly imperfect, timeless and originally designed… that special something that is only found at the show." Tickets cost R60 online and R90 at the door (under 18s get in for free). Included in the ticket price is a free limited edition KAMERS / Makers shopper bag and magazine. Visit http://kamersvol.com for more info.
Cape Town International Animation Festival @ The River Club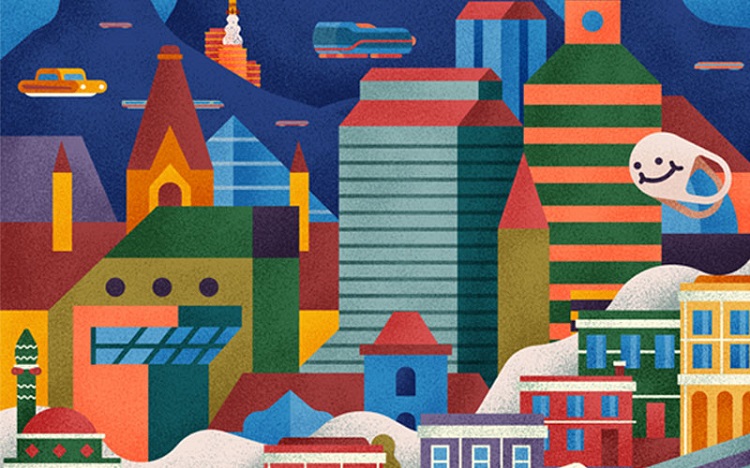 Image: www.ctiaf.com
Taking place all weekend at The River Club in Observatory, the Cape Town International Animation Festival is a must for anyone with an appreciation for animation. Here's what the event is all about: "The only dedicated African Animation Festival on the continent, with a programme that has something for everyone. Delegates can enjoy films, workshops, dedicated networking sessions and an exhibition area." On the lineup this year are films such as Big Bad Fox, The Highway Rat, Mary and the Witches Flower, Pear Cider and Cigarettes and Mune, The Moon Guardian, speakers such as John Shuzo Shiota, Robert Valley, Alexandre Heyboyan and Lorna Withrington, and various artists and techniques as well. Screenings cost R40, Day Passes cost R350 and Festival Passes cost between R250 and R500. For details and tickets, visit http://www.ctiaf.com.
Cape Town Motor Show @ GrandWest Casino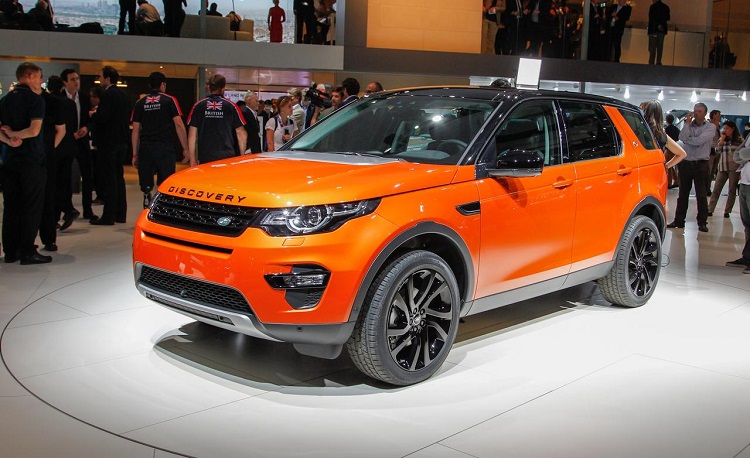 Image: capetownmotorshow.co.za
Also running all weekend, at GrandWest Casino in Goodwood, the Cape Town Motor Show is sure to be plenty of fun for anyone with an appreciation for wheels. Trucks, 4x4s, vintage cars, luxury vehicles, bikes, classic cars, and various other vehicles will be on show. Highlights include demonstrations, a chill zone, drifting, shows, a grand arena and plenty more besides. The show runs from 10h00 until 18h00 over the course of the weekend. Tickets cost R100 for adults and R60 for pensioners and kids under 12. For a full lineup of events along with other info, visit http://capetownmotorshow.co.za/features.
---
Still wondering what to do this weekend? If you're in the mood for letting off some steam, check out our list of places to party in Cape Town for some inspiration on where to go after dark. For a bit of romance this weekend, try our list of places to go for a date in Cape Town. If you're looking for ideas for weekend getaways, browse our list of accommodation in the city or contact us to see what we have on offer. Finally, our mega A to Z guide on what to do in Cape Town this year is a must-read as well, with a huge variety of ideas to keep you busy.
We hope you've enjoyed our round-up of the best things to do in Cape Town this weekend… catch us next week, same time; same place!