Looking for the best things to do in Cape Town this weekend, 16 to 19 February 2018? We've got your back. We have a nice mixture of things lined up for the weekend ahead, from live music to vibrant markets, Shakespeare, ballet, art fairs and free beach concerts.
Ready to see what we have in store for you this coming weekend? Keep reading to get the lowdown on the very best things to do in Cape Town this weekend, and start planning now!
Best Things to Do in Cape Town This Weekend
Some of our top picks for the best things to do in Cape Town this weekend include the following:
Bay Harbour Market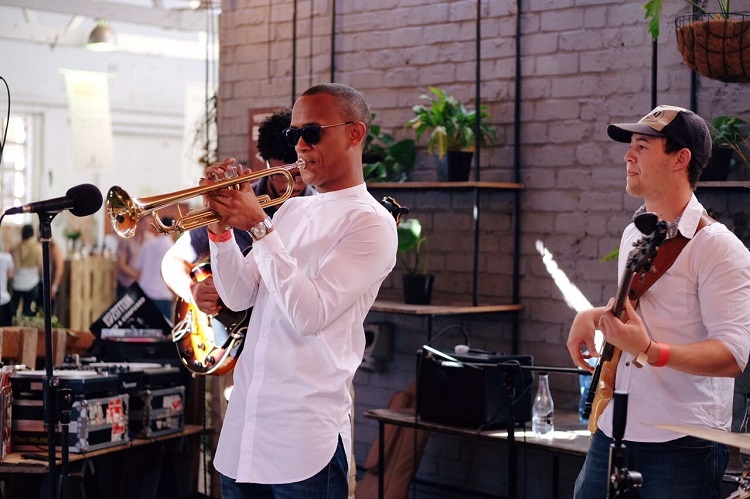 Image: bayharbour.co.za
Head on down to Hout Bay this weekend to enjoy a fantastic line-up that includes Jim Harrison Project on Friday, Kirya Kuti Project on Saturday and Angelo Danster Quartet on Sunday. DJ Meyer will be spinning some beach house on the decks in the Beach Yard on Friday and Sunday. Along with live music, this vibrant market also offers some incredible stalls, yummy food, local beers and drinks, and a great vibe. The market runs on Friday evenings from 17h00 until 21h00 and on Saturday and Sunday from 09h30 until 16h00. Bay Harbour Market is located on Harbour Road in Hout Bay. For more info, visit the website over at bayharbour.co.za.
Maynardville Festival – Taming of the Shrew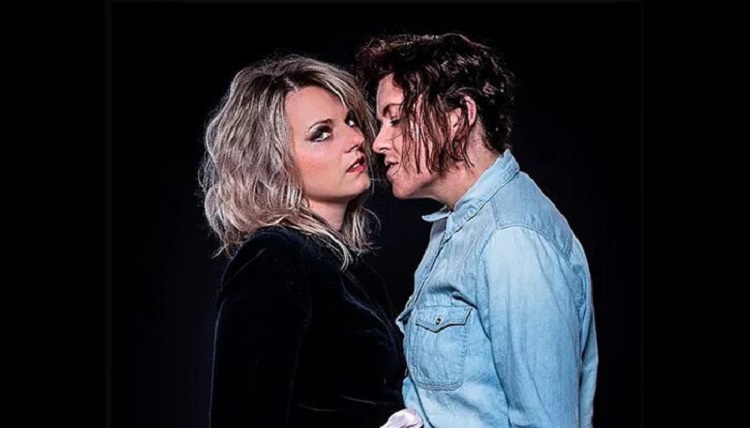 Image: maynardville.co.za
As part of the Maynardville Festival, Siv Ngesi and Pink Couch Productions present Shakespeare's Taming of the Shrew, as it has never been performed in South Africa before. With an all-female cast, this classic tale of the battle of the sexes is a must-see. From the website, here's what you can expect: " Tara Notcutt makes history with an all-female cast, something never before seen on a South African stage in this dark comedy of Kate, a headstrong woman, and her tempestuous relationship with Petruchio, the man who is set on wooing and winning her." The show runs all weekend from 20h15. Tickets cost R140 – R220 via Computicket. For details, visit maynardville.co.za.
Cape Town Art Fair 2018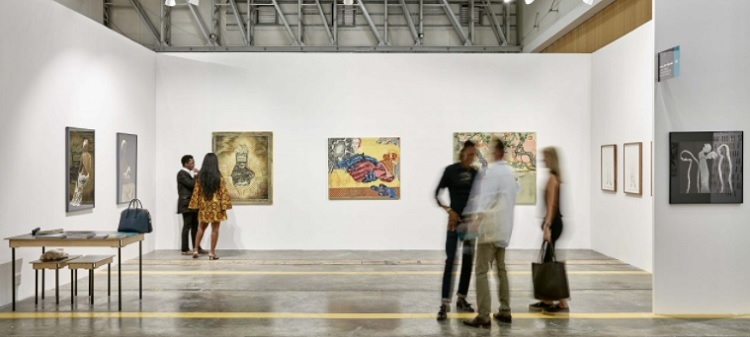 Image: www.investeccapetownartfair.co.za
The Investec Cape Town Art Fair 2018 takes place from 16 to 18 February 2018. This event is a must for any art lover. Now in its sixth year, this fair has become an anticipated event for collectors to find local and international art from a number of international galleries, as well as South African galleries and galleries across the continent. This fair takes place at Cape Town International Convention Centre (CTICC), from 11h00 until 19h00 throughout all three days of the exhibitions. Adults pay R165, pensioners, students and kids over 12 pay R120, and kids under 12 get in for R60. For details, visit www.investeccapetownartfair.co.za.
Moonstruck Beach Festival 2018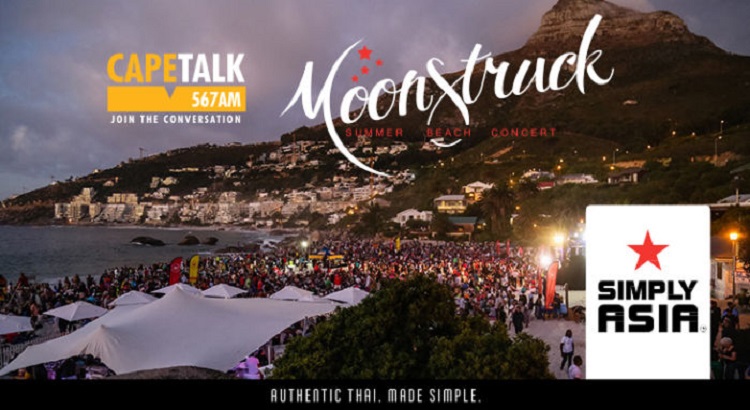 Image: www.capetalk.co.za
If your budget is a bit stretched after Valentine's Day, we have just the event for you… the annual Moonstruck Beach Festival. Taking place at Clifton Fourth Beach, this free festival celebrates the height of summer, with delicious food from Simply Asia, live music, great vibes and spectacular ocean views. The concert begins at 18h00 and continues until 20h00. If crowds are not your thing, you could also head to Clifton Second to enjoy the music from a bit further away. If you're keen for a bit of a party, however, be sure to head down to Clifton Fourth to join the celebrations this Saturday 17 February 2018. Visit www.capetalk.co.za/events/9710/simply-asia-moonstruck for more information on this event.
World Arts Cinema Season – Romeo & Juliet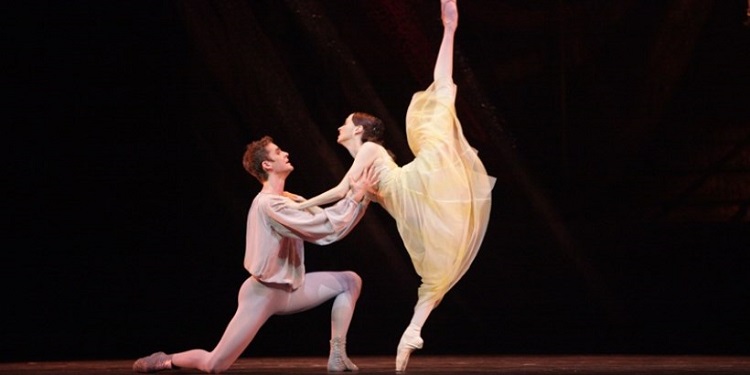 Image: www.letsgo.co.za
On Sunday 18 February 2018, at 11h00, The Fugard will be showing the Bolshoi Ballet's Romeo and Juliet, staged by Alexei Ratmansky. Dramatic and urgent, this re-telling of Shakespeare's beloved classic tale of star-crossed lovers is a film that culture-buffs won't want to miss. The film forms part of the theatre's World Art Cinema Season, which brings a number of classics to the screen between February and June. Tickets cost R100 per person and are available via Computicket. The Fugard is situated in District Six, in the heart of the City Centre. For details and a full line-up of shows being screened over the course of the World Art Cinema Season, visit www.thefugard.com.
---
That concludes our round-up of the best things to do in Cape Town this weekend. If you're looking for more inspiration, be sure to check out our local Cape Town blog or follow us on Facebook. Otherwise, we hope that you have enjoyed this mixture of best things to do in Cape Town this weekend, 16-18 February 2018!