While some may already be enjoying end of year bashes, others still need to get cracking to find just the right venue. From trendy hotel bars to amazing Winelands encounters, we have searched far and wide to bring you the very best, most spectacular end of year bash ideas.
Before we reveal our top picks for venues, a bit of planning is required. Don't worry, this won't take long. Things to consider when choosing a venue include what sort of vibe you are after (outdoor, indoor, fun, unique or stylish for instance), what time of day your event will be held and of course, the number of people in your group.
Once you have a rough idea of these considerations, the fun part begins…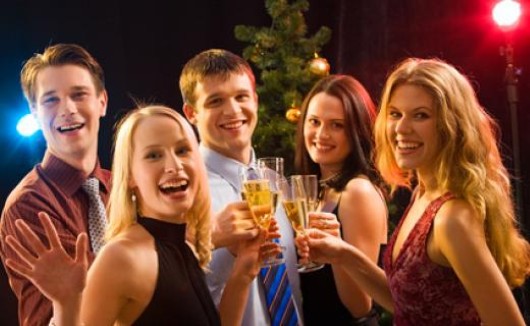 Smaller Group Office Events
Catering to a smaller group of up to 15 people allows a huge range of venue options to choose from; whatever sort of party you want to have. Some great ideas for smaller groups include:
Larger Group Office Events
Larger groups still have plenty of options, but obviously factors such as space need to be taken into account. Here are some cool ideas for bigger groups:
Unique Office Party Venues
Tired of all the same old options? Try something entirely different and unique this year with these great ideas:
Whether you are seeking something laid-back and chilled or even something that the office will be talking about for years to come (much to the chagrin of new employees who won't get the inside jokes), with a bit of creative thinking, you can find just the right venue for your office party in Cape Town this year.