Apart from being one of the most beautiful cities in the world, South Africa's Cape Town offers an abundance of interesting activities to enjoy. Wish to visit a picturesque wine estate and try some of the best wines in the world? Want to go hiking and enjoy spectacular views of the Mother City? Interested in bar hopping and trying local craft beers? The truth is that this vibrant city offers plenty of awesome activities to keep you entertained.
Things to do in Cape Town on a Friday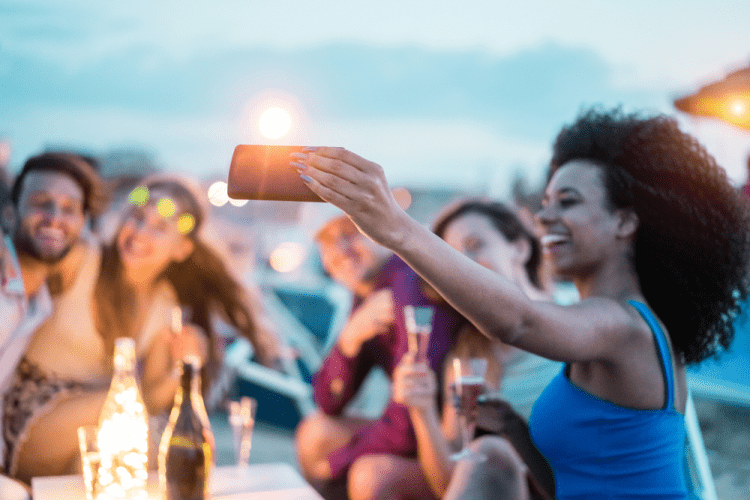 If you're wondering what to do this weekend, we have hand-picked a selection of our top things to do in Cape Town on a Friday. Get your weekend off to the right start by planning a Friday to remember!
1. Take a cable car to the top of Table Mountain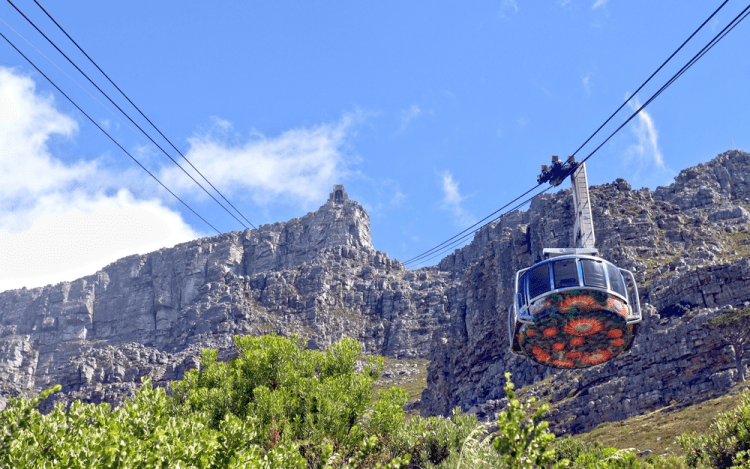 The beautiful Cape Town city is surrounded by the dramatic silhouette of the flat-topped Table Mountain, an iconic landmark in South Africa. One of the most memorable things to do in Cape Town on a Friday is to get panoramic views of the whole city from the Table Mountain. The cable car ride is a great way to catch spectacular views of the harbour, Table Bay, Robben Island to the Table Mountain National Park. Take a cable car to the top of the Table Mountain for superb 360-degree views, from the Lower Cableway station to the Table Mountain summit.
2. Explore Kirstenbosch Gardens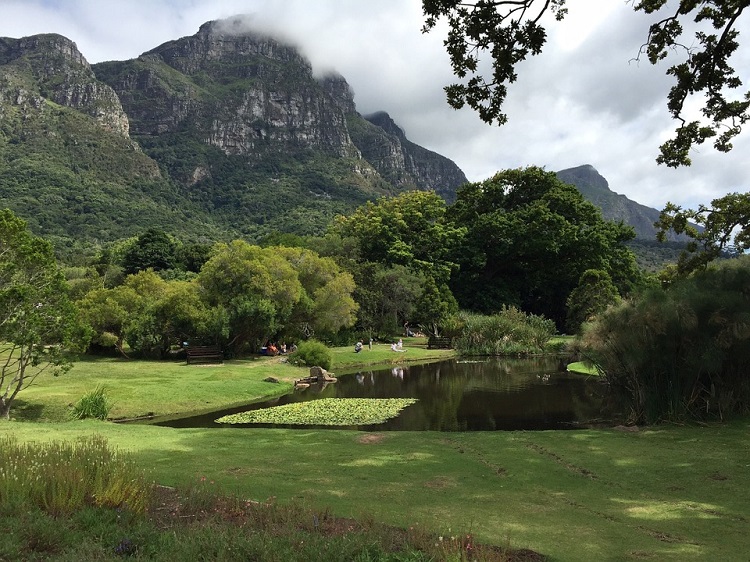 This botanical garden is a great place to visit, especially for nature lovers who wish to enjoy relaxing strolls and picnics. Walk across the Centenary Tree Canopy Walkway, check out the life-size dinosaur sculptures, and bring along a blanket and have a picnic on the flowery meadows. Kirstenbosch Gardens is also used as a venue for movie screenings and live music performances.
3. Visit the V&A Waterfront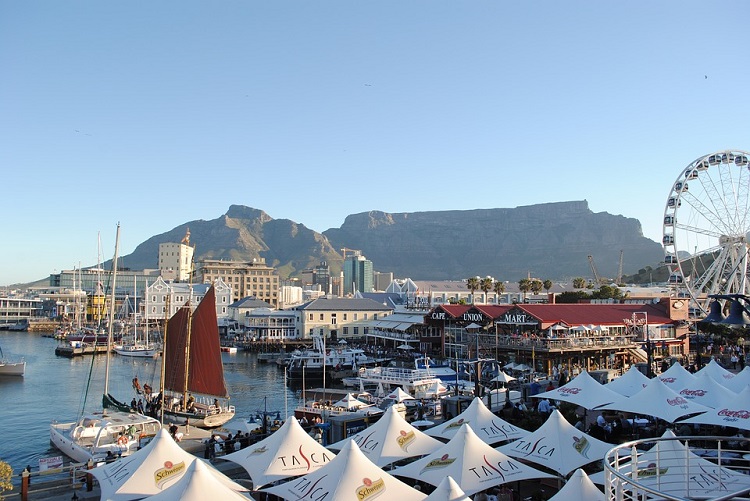 No list of things to do in Cape Town on Friday would be complete without mentioning one of the city's most popular hangout spots, the famous V&A Waterfront. The oldest working harbor in the Southern hemisphere is home to many amazing attractions ranging from food markets and museums to historical buildings and fine-dining establishments. If you are visiting the city with kids, make sure to spend a few hours at the Two Oceans Aquarium. Cape Town Diamond Museum and the Maritime Museum are also excellent points of interest in the area. There are also many boat tours to choose from including everything from family-themed boat rides to sunset cruises.
4. Spend a Day at a Wine Estate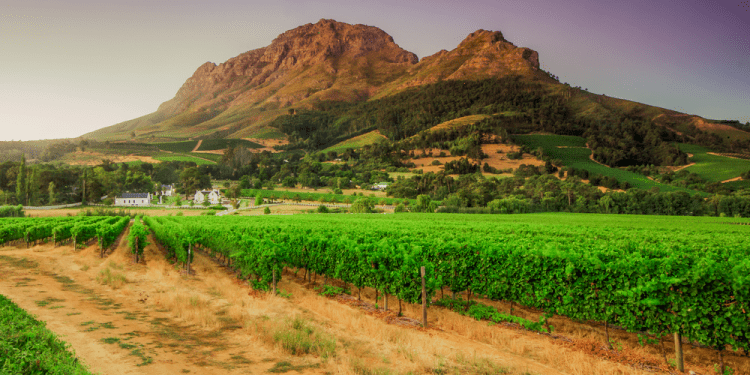 To get away from all the hustle and bustle of the city center, pay a visit to the Cape Winelands and make your way to some of the best wine estates in the region. Small towns like Franschhoek, Paarl, and Stellenbosch are home to numerous wine estates where travelers can sample the best wines from the world and enjoy the beauty of tranquil meadows and vineyards. Besides wine tasting, many of these estates offer activities like mountain biking and horse riding. My favorite place is Groot Constantia, one of the oldest wine estates in the country. It houses 2 amazing restaurants, offers an excellent wine tasting tour and is easily reachable by car or with the popular Hop On Hop Off bus.
5. Hike to Lion's Head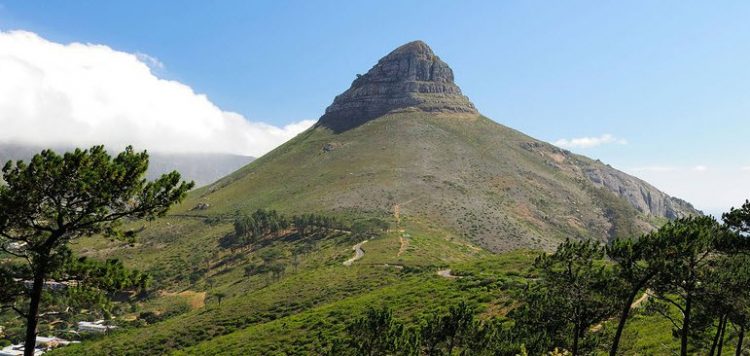 Still wondering what to do in Cape Town on Friday? Looming right above the city, Lion's Head rises about 700 meters above sea level and offers spectacular views of the Atlantic Ocean, the Mother City, and Table Bay. The hike is relatively short and you will need about two to three hours to reach the peak. Keep in mind that although the trail is quite easy, there are some parts where it's necessary to climb. However, once you reach the top, the views will be rewarding.
6. Visit the Blue Bird Garage Food & Goods Market
This inspiring Friday night market has gained a loyal following. Located in the laid-back False Bay suburb of Muizenberg, the market hosts a variety of traders, ranging from clothing to jewellery, crafts, home goodies and, of course, lots of delicious food. There is also craft beer, local wines and live music, along with kids' entertainment. Essentially, this family-friendly market offers a good time for all.
7. Explore the Bay Harbour Market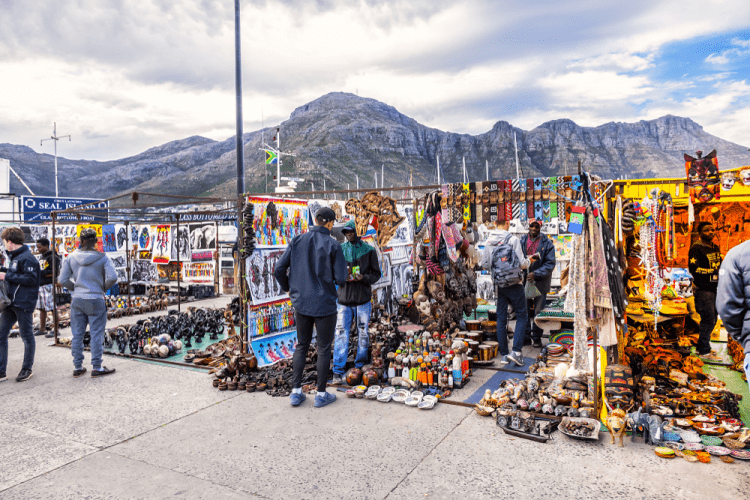 This popular weekend market kicks off on Friday evening, continuing through Saturday and Sunday. The bustling atmosphere around the harbour is always inspiring after a busy week. The market itself meanwhile is laid-back and interesting, with a number of stalls on offer selling all sorts of goods. There is also live music, food and drinks. All in all, it's a great choice if you're keen to enjoy some fresh sea breezes and relaxed entertainment.
8. Check out the Cape Town Comedy Club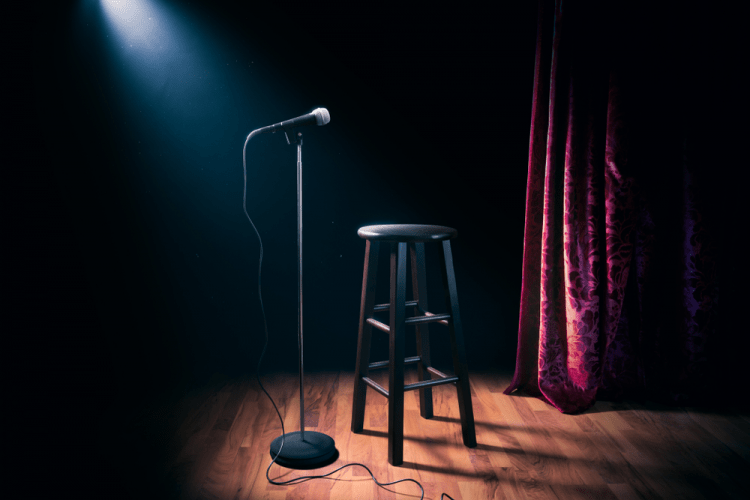 All you comedy lovers out there will be happy to hear that Cape Town has its comedy club. Hosting both international and local acts on stage, this spectacular club is a great place to visit in Cape Town on Friday. Whether you wish to check out newbie talents or listen to jokes by experienced comedians, there is something for anyone. They also host open-mic nights and a restaurant and bar service is available.
9. Listen to Live Music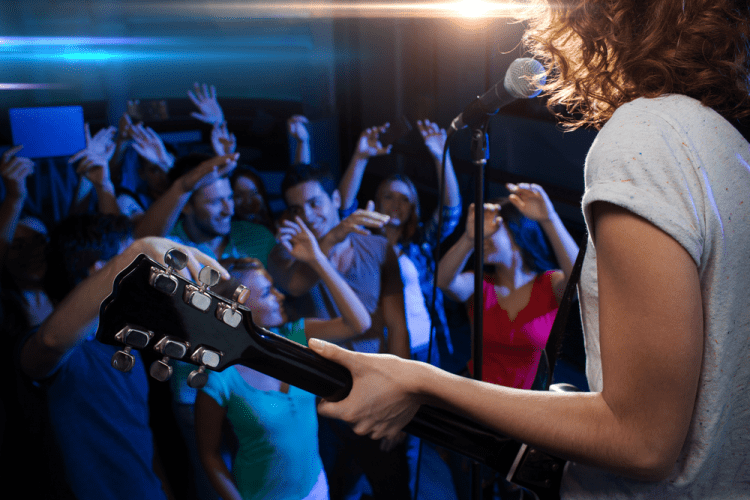 There are dozens of clubs in Cape Town where you can catch a live music show, but my favorite venue is the amazing Cafe Roux. The venue hosts many local acts throughout the week, offers a wide range of delicious drinks, and serves mouthwatering pizza. In case you wish to mingle with the locals and listen to a South African band perform, a visit to Café Roux is simply a must.
10. Hang out on Long Street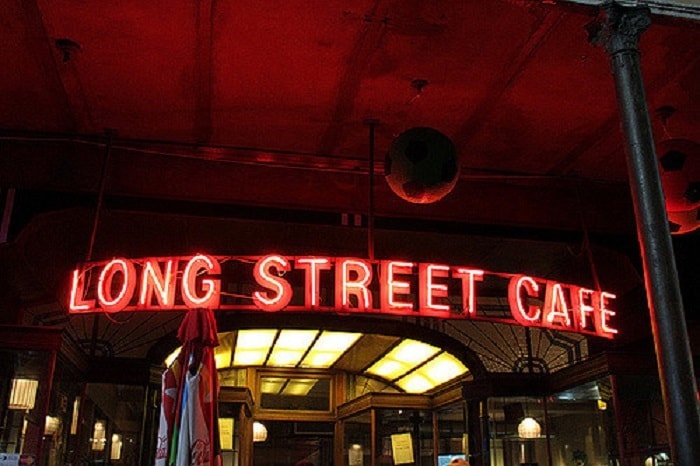 Bar hopping on Long Street is an ideal way to spend the Friday evening in Cape Town. It boasts some of the best bars in the city ranging from craft beer bars and cocktail watering holes and clubs with live music. Besides going to bars, visitors can admire the cute buildings with Victorian-style ironwork balconies and browse numerous small shops on Long Street.
---
What is YOUR favourite thing to do at the start of the weekend? Share your thoughts on your top things to do in Cape Town on Fridays in the comments below and let us know!
Learn more about the Mother City, how to get around, things to do in Cape Town, and more from our blog. We can help you find the perfect place to stay. Get in touch if you'd like help finding accommodation or Cape Town tours to indulge in when you are around.
Updated: 1 September, 2019