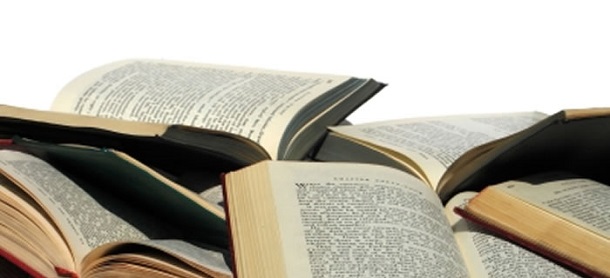 Readers of all ages and stages will be heading to the beautiful Cape Winelands this weekend to enjoy the Franschhoek Literary Festival – an annual event that takes place on the third weekend in May.
Set in a lush valley, surrounded by picturesque vineyards, old estates and spectacular views, this town has a unique French flair left from its early founders; the Cape Huguenots. Over the years, the town has become rather famous for its calendar of festivals, which range from Bastille Day celebrations all the way to food, wine and of course, book festivals such as this weekend's lineup.
What can you expect to find at the festival, and why is this a great idea for a weekend road trip or getaway? Keep reading to find out…
What to Expect from the Franschhoek Literary Festival 2014
Dates: Friday 16 May – Sunday 18 May
Times: 10h00 – 17h00 (finishes at 14h00 on the final day of the festival)
Venue: various locations – visit the official FLF website for details
Tickets: available online at Webtickets
Costs: R60 per seat per event
The first festival was held in 2007, and since then, this literary event has grown to be one of the largest of its kind in Southern Africa. Over the course of the weekend, some of SA's top writers will stage informal chats, debates, talks and workshops, with up to eight hour-long events taking place each day. Other highlights to look forward to include various dinners, book launches, writing workshops, wine writer prizes, music and even a school spelling bee.
And of course, what would any festival be without a good cause? The Franschhoek Literary Festival launched with two goals in mind – to celebrate the diversity of writers found both locally and abroad, and to generate support for the FLF Library Fund. This fund raises much-needed financial help for schools and libraries in the community, to inspire new generations of readers previously unable to access books and resources.
What Else Do You Need to Know About the Franschhoek Literary Festival?
If you're just planning to go up for an afternoon, remember to drive safely and stay away from the wines if you are driving. The weather in May can be somewhat hard to predict, so pack a warm thing or two. In the event of rain, there are many indoor venues to be found, so don't worry about the weather putting a damper on things.
If you're aiming to make a weekend of it, you will need to find accommodation in Franschhoek to stay overnight. We have an excellent selection of villas, self-catering establishments and other places to stay – check out our Franschhoek accommodation options to get a listing of current venues!
We would love to hear from you to see how you enjoyed the event… let us know in the comments below, or find us on

Facebook

and share your Franschhoek Literary Festival highlights with the

CometoCapeTown

community!