With its modern facade, prime location and full-blown luxury, a stay at POD Boutique Hotel in Camps Bay is sure to be the perfect treat… whatever your reasons for travel may be. This Cape Town based hotel has 17 rooms and suites, along with incredible view of ocean and mountain, plenty of high-end facilities and easy access to the sights of the city.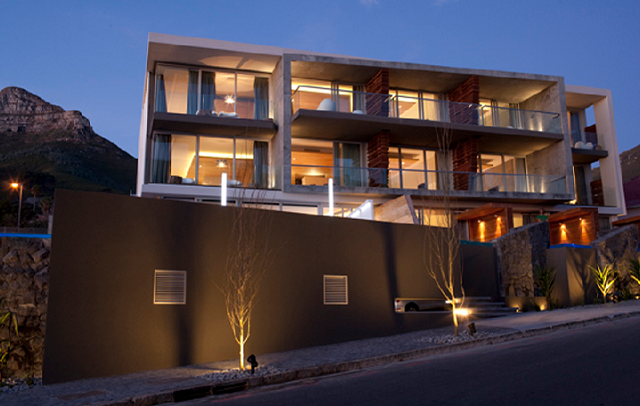 Just what can you expect when staying at this fine, 4-star hotel? Here's a sneak peek of its top features (and a few tantalising photos to give you an even better sense of what this hotel is all about).
POD Boutique Hotel Highlights
Situated on the Atlantic Seaboard of Cape Town, this hotel caters to business travellers, holidaymakers, honeymooners and every other traveller who enjoys the finer things in life. Some of the highlights that this establishment has to offer include the following:
* 17 beautifully decorated, carefully furnished bedrooms and suites, featuring en-suite bathrooms and ocean of mountain views
* Large infinity swimming pool that wraps around the outdoor patio area, overlooking the ocean
* Contemporary decor, with a hint of Zen-like tranquillity to ensure a peaceful stay
* Pool bar, patio with seating plus a modern dining room
* Exclusive beach service that offers everything you need to enjoy a day on Camps Bay beach
Wish to learn more about this boutique hotel? Here are a few images that showcase the beauty of this peaceful beachfront establishment…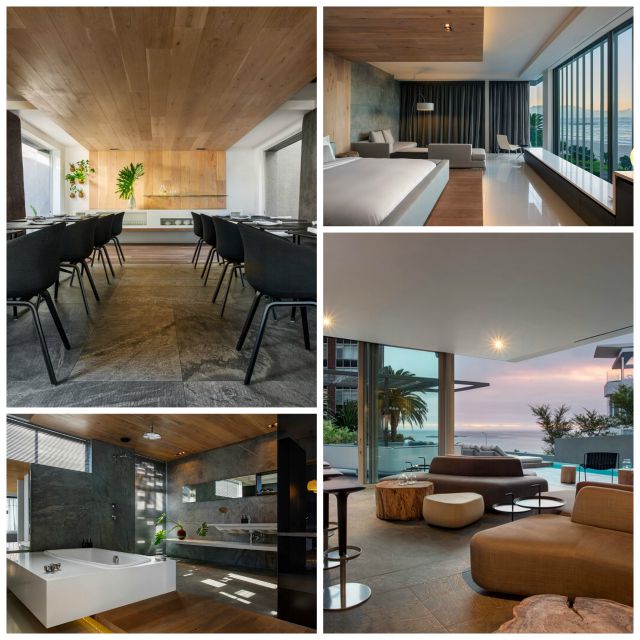 Learn more about POD Boutique Hotel in Camps Bay to see what else lies in store during a stay at this heavenly, intimate hotel in the heart of Cape Town's trendy Atlantic Seaboard region.