ComeToCapeTown.com recently had the chance to enjoy a truly unforgettable experience – Diamonds and Champagne with Shimansky. Organised by Shimansky Diamond Jewellers South Africa, this experience comprises carefully selected activities that showcase the very best that Cape Town has to offer. Beginning with a scenic helicopter ride over the city, and ending with a visit to the Shimansky showroom at the V&A Waterfront, this experience was a rewarding way to learn more about the long history of diamonds in Cape Town, while also enjoying the many wonders to be seen here in the Mother City.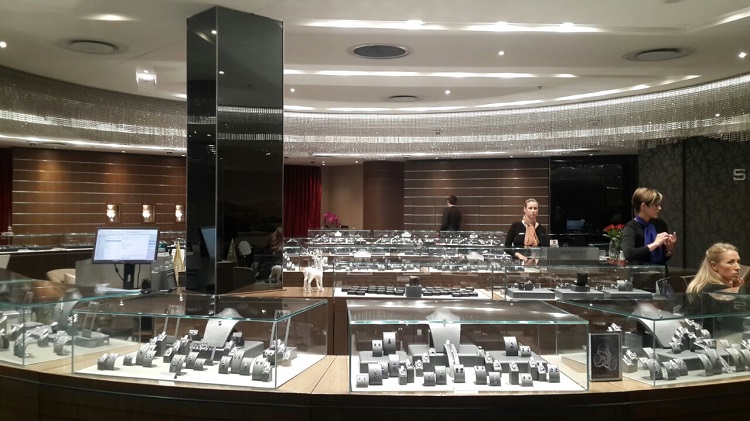 Representing ComeToCapeTown.com, our very own Sarah Ulrich was lucky enough to try this experience in order to share it with our followers. Keep reading to see what the Diamonds and Champagne with Shimansky experience was all about.
Diamonds and Champagne with Shimansky – An Unforgettable Day Out in Cape Town
Diamonds and Champagne with Shimansky was an experience designed to celebrate the magic of Cape Town in style. Here's what our Sarah says about her #ShimanskySparkles adventure…
Where do we even begin? From the moment we arrived at Cape Town Helicopters on the morning of the experience, we were treated like royalty. Of course, we started with a glass of champagne to ease any pre-flight butterflies. Then we were off for a magical flight to Constantia via Hout Bay, flying over the Atlantic Seaboard, and landing at Groot Constantia.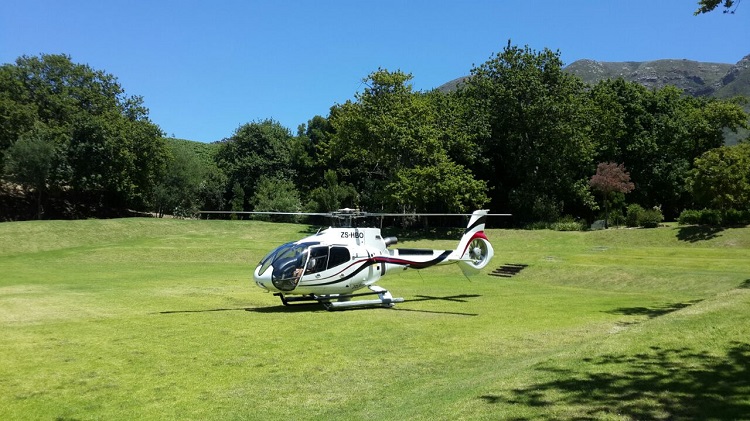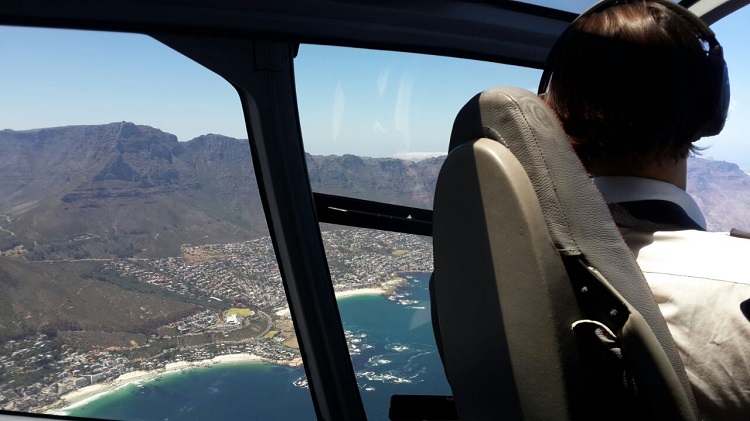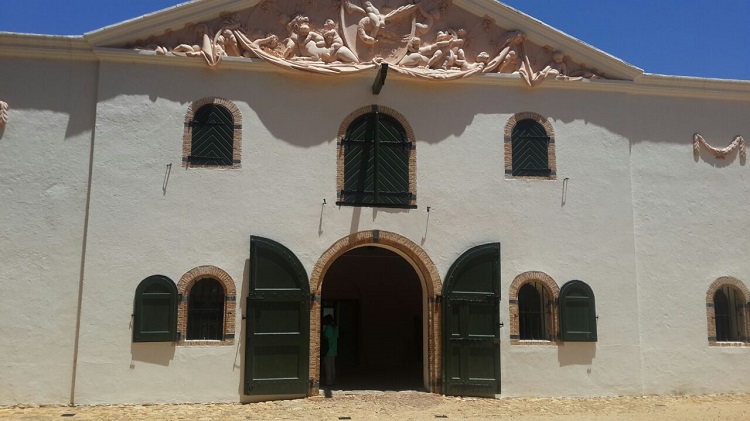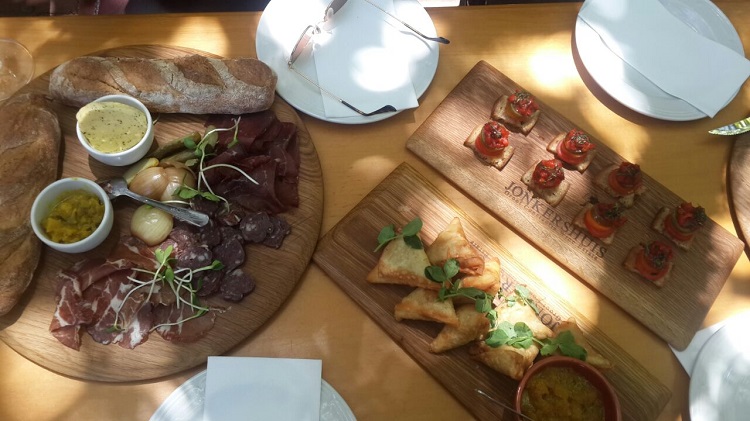 After a quick tour that included the fascinating history of Groot Constantia and its wines, we set off to enjoy a chocolate and wine tasting. Every wine varietal and chocolate selected was perfectly paired. As for the food, it was D-E-licious. We can't wait to return to this legendary wine estate, to stock up on wine and enjoy another meal fit for kings and queens.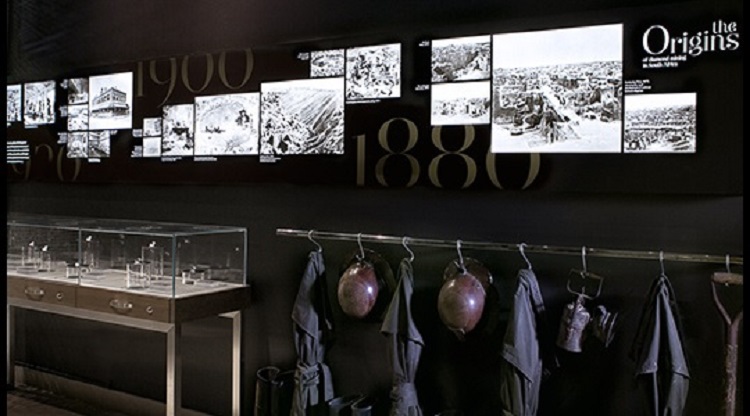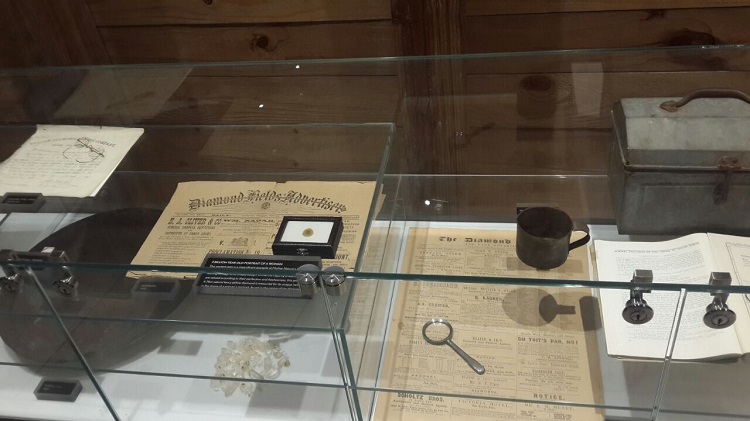 Before we knew, it was time to be whisked away for the main event… the Cape Town Diamond Museum and Shimansky Showroom at the Clock Tower in the Waterfront. Meeting us in person, Shimansky founder and owner, Yair Shimansky, personally welcomed us on our arrival. The tour gave us plenty of insight into our country's role in the diamond history. The history of diamonds is incredible, from their first discovery, all the way to today. Did you know that South Africa's contribution to the history changed the world diamond industry forever? We also had the chance to watch diamond cutting and polishing up close by Shimansky's highly skilled specialists.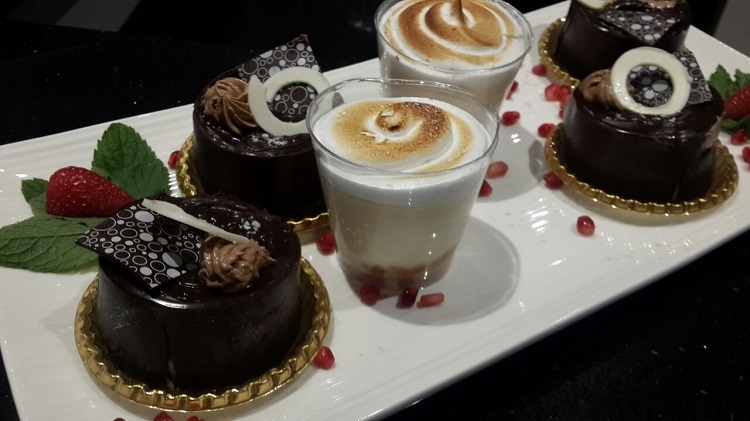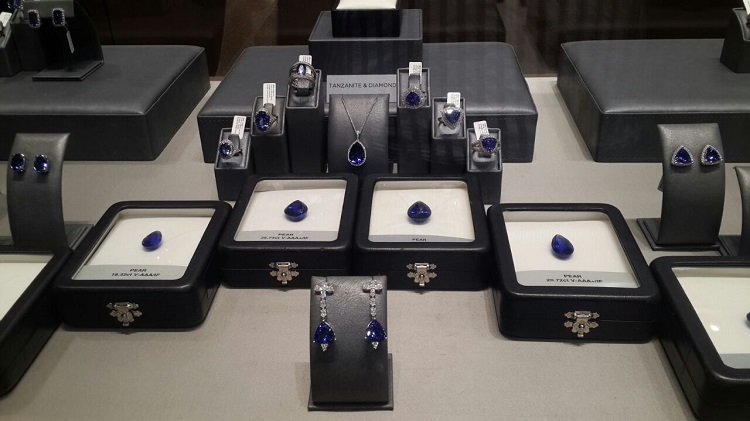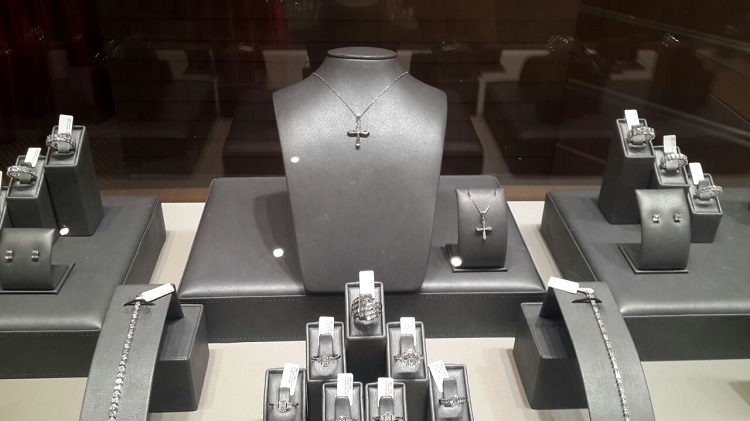 The best was saved for last. To wind off the experience, after indulging in heavenly dessert canapes, we visited the Shimansky Showroom. This showroom gives meaning to the term, "diamonds are a girl's best friend". White, yellow diamonds and black diamonds were just a few of the diamonds showcased, while other stones such as Tanzanite are also displayed. We could have spent hours and hours trying on everything, but alas, it was time to head back down to earth.
Why Try a Shimansky Diamond Tour?
You can enjoy your very own slice of magic with a Shimansky Diamond Tour. Taking place at Shimansky Clock Tower in the V&A Waterfront, tours take place 7 days a week from 09h00 until 21h00. The tour lasts around 45 minutes. Solo and group bookings are welcome.
To book your tour, get in touch with Shimansky using the details below.
Telephone: +27 (0)21 421 2488
Email: [email protected]
Address: Level 1, Clock Tower, Waterfront, Cape Town, 8001, South Africa
You can also have a look at the Diamond Tours page on the Shimansky website. While you're there, be sure to have a look at their beautiful collections, too. We cannot express how much fun we had experiencing the Diamonds and Champagne with Shimansky, and can't wait to visit the showroom again soon.