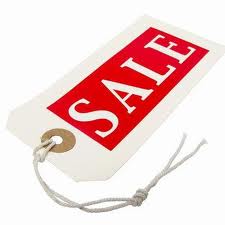 Affordable Travel with Cape Town's Off-Peak Season
Not only does the city come alive in winter with festivals and fun, it also offers an affordable way to enjoy a fantastic holiday in Cape Town. The off-peak season gives you the chance to save a bundle on accommodation rates, with fewer crowds and more chance of claiming that amazing villa before someone else snaps it up.
Finding the perfect place to stay is essential for any holiday. After all, the last thing you want is to be stuck in a cramped guest house that is far away from all the places you plan to visit during your stay. During the peak summer season, which runs from December to March, accommodation is in huge demand. Bookings are often much harder to find during this time, especially with many visitors from neighbouring cities such as Johannesburg planning their end of year breaks during summer. Winter's off-peak season on the other hand is less crowded and often far more affordable.
Find out more about where to stay this winter and how else you can find affordable travel deals this month.
Cape Town Travel Tips for the Off-Peak Season
Also known as the low season, or green season, the winter months in Cape Town are ideal for holidays – especially for visitors used to the freezing winters of the northern hemisphere. Mild weather and plenty of sunshine make it possible to enjoy all of the attractions of the city, with added perks to make your travel experience even more rewarding. Here are some tips to keep in mind when traveling during this season…
Start planning your trip as early as you can to enjoy the reduced rates offered during the off-peak season.
Mid-season is also more affordable than the peak season, with the spring months between September and November offering reduced rates too.
Look out for affordable airfare during this time – especially with local flights from Johannesburg, Durban and other cities within South Africa if you plan to travel further.
Local restaurants all over the city participate in the Winter Restaurant Specials between May and September, with reduced prices on wining and dining at many eateries within Cape Town.
You may even be able to enjoy reduced prices on tours and activities during the winter months.
Wondering Where to Stay in Cape Town this Winter?
Camps Bay is not just glorious in the hot summer months – during winter this popular beach suburb is also fantastic. The beaches are much less crowded and you will still be able to enjoy many warm days to soak up the sun on these renowned beaches. Camps Bay, and surrounding Atlantic Seaboard accommodation offers discounts of up to 75% off of the Summer rate. A current special includes a popular 6 bedroom villa Atlantic Six which is currently offering a special winter rate of R3,250 per night (R270 per person)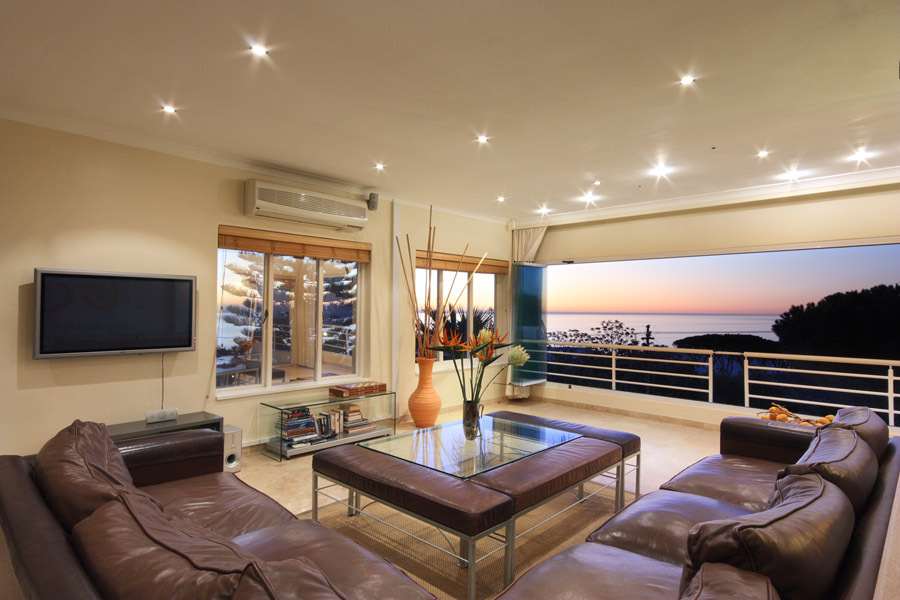 The City Centre is a great place to be to get in on all the action, with a host of stylish apartments, hotels and guest houses on offer. Try the Waterfront area to enjoy a year-round holiday atmosphere and a host of activities for warm days, chilly days and even rainy days.
Self-catering accommodation is a great option for winter holidays, allowing you to enjoy leisurely mornings at your own pace without the usual breakfast rush that is typical of hotels and other catered venues. This gives you all the time you need to plan your days and enjoy your holiday to its fullest.
Looking for the latest accommodation specials? Contact us today, and we will tell you about our current discounted offers.