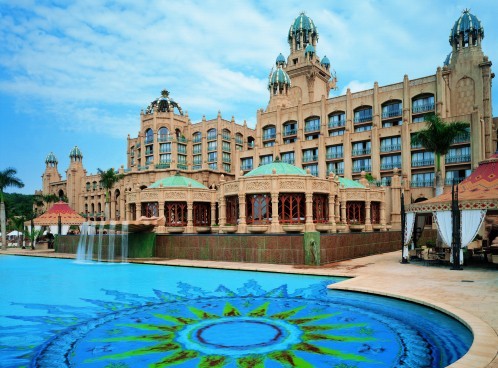 As South Africa offers so many wonderful attractions, cometocapetown.com is now offering a full service travel solution, with South Africa Accommodation, car hire & tours available throughout South Africa, and all bookable directly from our website.
This allows our visitors to be more creative with their itinerary. How about travelling from Table Mountain to the Cape Winelands, off to the Kruger National Park, then onto the Palace of the Lost City, and finally end up on one of Durban's fantastic beaches, safe in the knowledge that all of your South Africa accommodation, car hire, and flights are taken care of by one professional company?
This is the dream which we will make a reality.
We offer a wide variety of South Africa Accomodation in the following cities:
Cape Town
Johannesburg
Durban
Port Elizabeth
Sun City
Garden Route
Hermanus
Vic Falls
and more
South Africa offers a variety of accommodation options for even the most fussy of visitors.
The most popular South Africa accommodation choices include: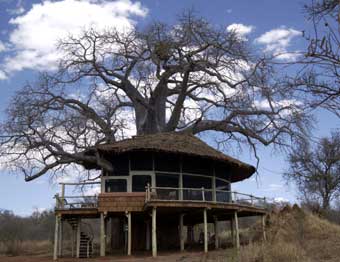 South Africa Hotels
Holiday Homes & Private Villas
Self catering apartments
Guesthouses
B&B's (Bed & Breakfast)
Safari & game lodges
Backpacker lodges
Camping facilities
Luxury Tree Houses (see pic)
Visit our accommodation page to book your South Africa accommodation directly, or contact us, and let us help you with a personalised itinerary