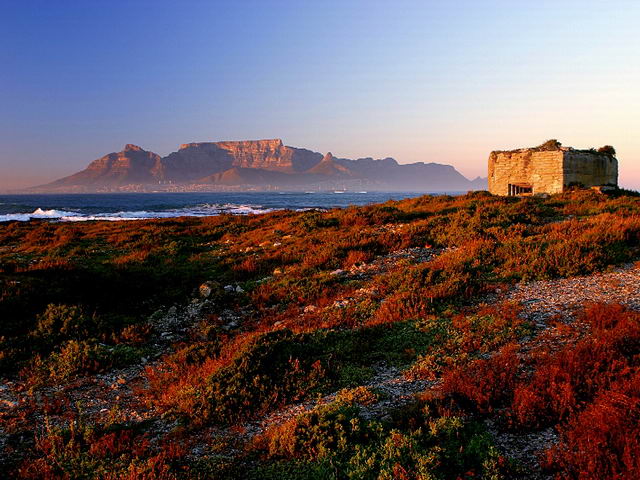 For an unforgettable historic destination your trip is not complete without a visit to the famous Robben Island. Political fighters, including Nelson Mandela, were housed at the prison here, which is now a World Heritage site.
Tours include a ferry trip, a tour around the island, and a prison tour guided by former political prisoners. Not your everyday experience but a chance in a lifetime to glimpse back into history at the apartheid era.
Plan to set aside three to four hours for this tour. Ferries leave from the Clock Tower precinct at the V&A Waterfront. You can purchase refreshments and curios on the island.
In addition to its history the island offers a stunning backdrop of Table Mountain.
For more information, and Robben Island tours, visit our tours page