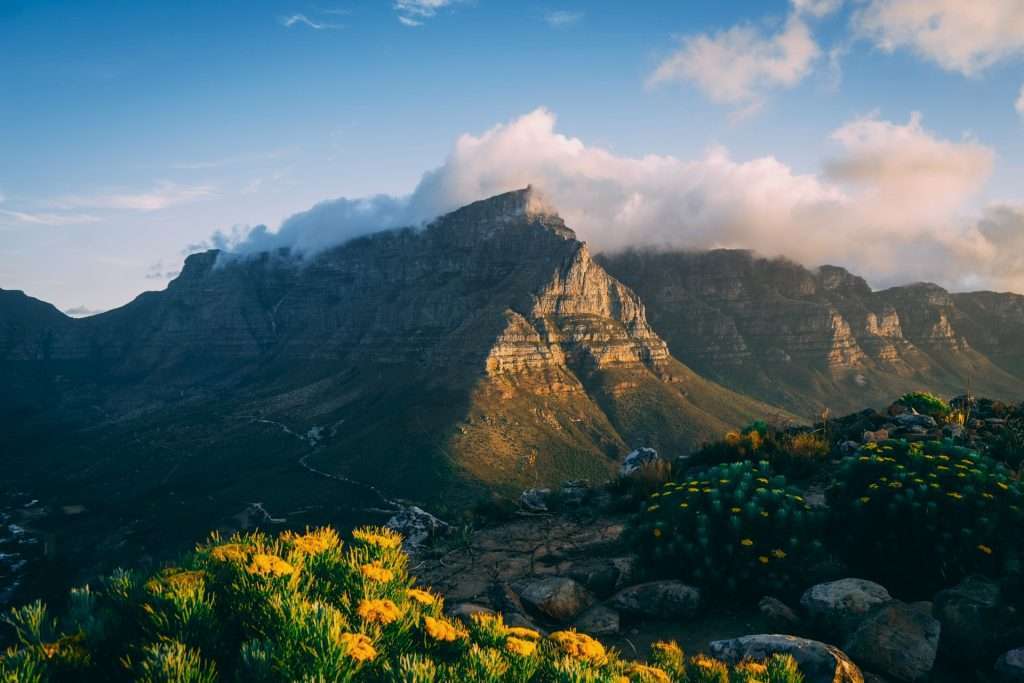 The Mother City does it again! Cape Town has been named the third greatest city on Earth by the flagship UK newspaper, The Telegraph, out ranking major global heavy hitters and top-of-their-game international travel destinations like Paris, London, New York, Tokyo, and Venice – to mention a few.
Every year The Telegraph runs an annual reader survey as well as employs the input from a pristine panel of renowned travel writers to evaluate the top travel destinations and best cities in the world – all in the pursuit of crowning one of these cities 'The Greatest City on Earth.'
A total of 19 factors were considered in the ranking process. The number of UNESCO World Heritage sites, urban population density, annual hours of sunshine, total number of five-star hotels, museums, and galleries, and the overall level of safety for members of the LGBTQ+ community (based on the Asher and Lyric LGBTQ+ Danger Index), are merely a few factors taken into consideration.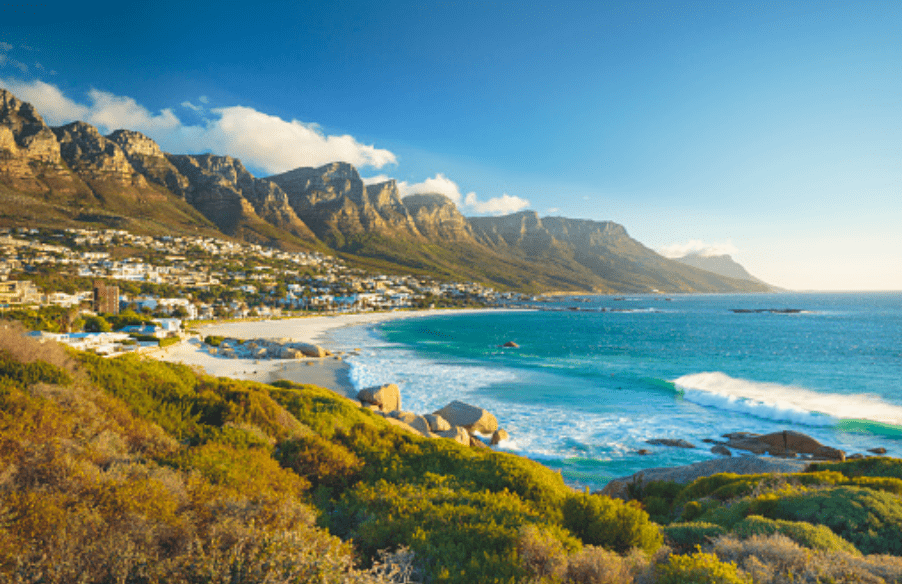 Beyond its newly acquired title as the 'Third Greatest City on Earth,' Cape Town has built up quite the impressive repertoire. Some of its achievements and accolades include being voted the 'Greatest City in the World' by the Telegraph Travel Awards for more than 7 years (and counting), being named the '15th 'Most Instagrammable Place in the World' by Big 7 Travel on their coveted 2020 list, declared 'Africa's leading city destination', and, of course, named one of the most beautiful cities the world – And that's merely scratching the surface.
Needless to say, the beautiful, vibrant, and culturally diverse city of Cape Town is at the very top of its game and has no problem loudly and proudly staking its claim as one of the top travel destinations in the world.
According to The Telegraph, Cape Town's podium position is largely owed to its remarkable topography and geography, beautiful beaches, copious sunshine, stunning natural wonders, and the world-renowned Table Mountain. The latter (AKA one of the New7Wonders of Nature – Table Mountain) boasting the highest viewpoint and biggest green space out of any city on the list.
Despite the incredibly fierce competition, there were ONLY two other cities that placed above Cape Town on the publication's index. Barcelona took top spot, mostly thanks to its culinary and cultural supremacy, low-emission credentials, and inclusive LGBTQ+ scene. Sydney came second, with judges praising its low emissions and 'stress-free vibes.'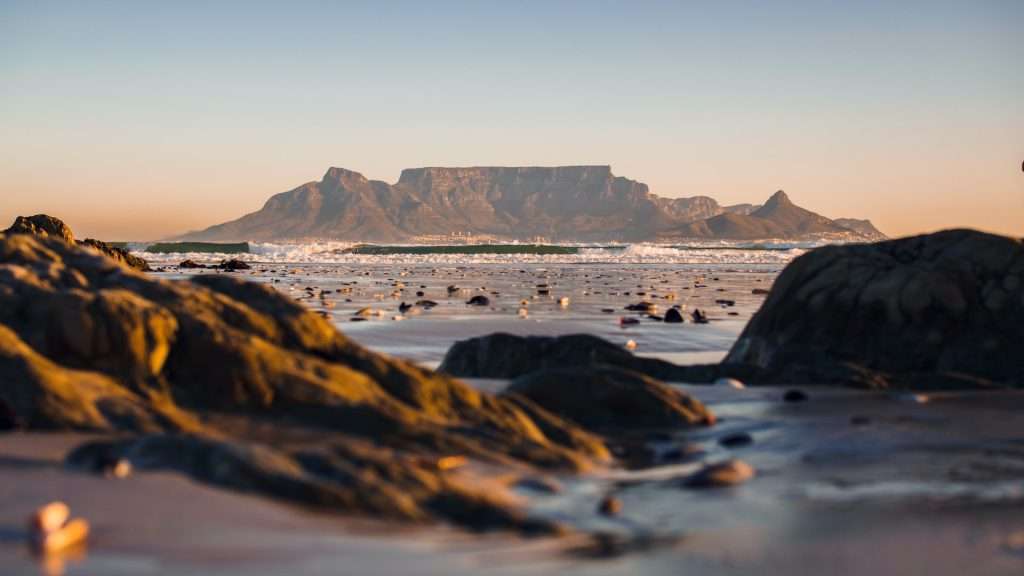 The Telegraph's Final Rankings:
Barcelona
Sydney
Cape Town
Lisbon
Venice
Los Angeles
Dubai
London
Vancouver
Florence
Stockholm
Paris
Seville
San Francisco
Melbourne
Vienna
Madrid
Singapore
Dubrovnik
Beijing
Tokyo
Rome
Berlin
Dublin
Istanbul
Auckland
Edinburgh
Tel Aviv
Havana
Copenhagen
New York City
Rio de Janeiro
Mexico City
New Orleans
Amsterdam
Prague
Bruges
Toronto
Buenos Aires
Krakow
Las Vegas
Shanghai
Hong Kong
Budapest
Chicago
New Delhi
Athens
Bangkok
Mumbai
Marrakesh
Criteria used to rank each city:
Its number of UNESCO World Heritage sites.
Number of Michelin-starred restaurants per capita. 
Distance from city centre of the closest airport.
Clean air ranking according to the CDP environmental performance index.
Size of the biggest park.
Age of oldest extant building.
Number of five-star hotels per capita (listed on booking.com).
Highest accessible observation point (including natural vantage points).
Number of museums and galleries listed on TripAdvisor (per capita).
LGBTQ+ safety ranking based on the Asher and Lyric LGBTQ+ Danger Index.
Homicide rate according to the UNODC.
Disabled access (according to hotels data on kayak.com).
Annual hours of sunshine.
Urban population density.
Bonus points were awarded / issued to cities with:
A beach
A canal system, harbour, or river
A bike or scooter-sharing scheme
A symphony orchestra; and
A metro system that comprises more than just buses and suburban railway networks