Full Day Wine Route Tour
Depart   08h00 – 09h00 | Return  17h30
Explore the famous Winelands with a memorable Full Day Wine Route Tour that is sure to be a highlight for any traveller – young, older, wine fundi or nature enthusiast. Ideal any time of year, this tour is a must-do for visitors to Cape Town in search of the 'quintessential' encounter.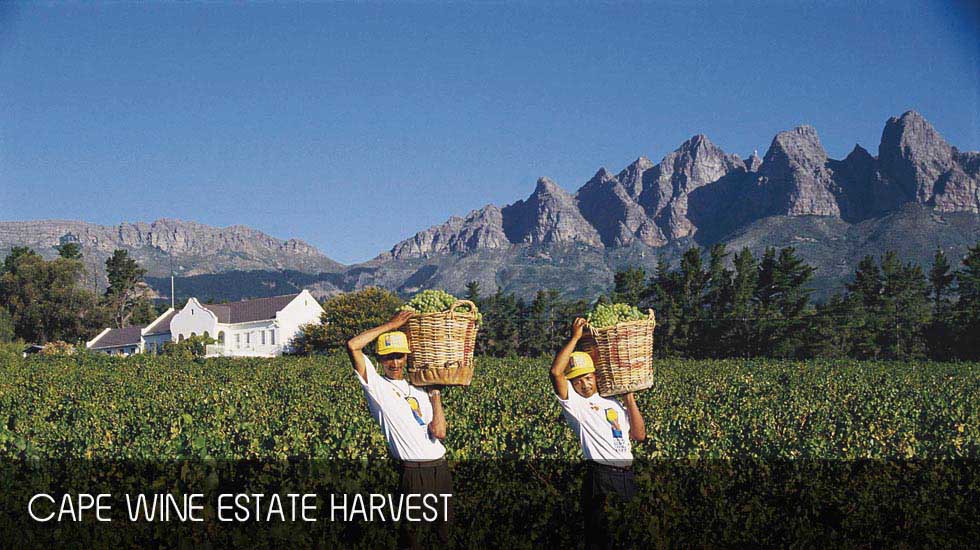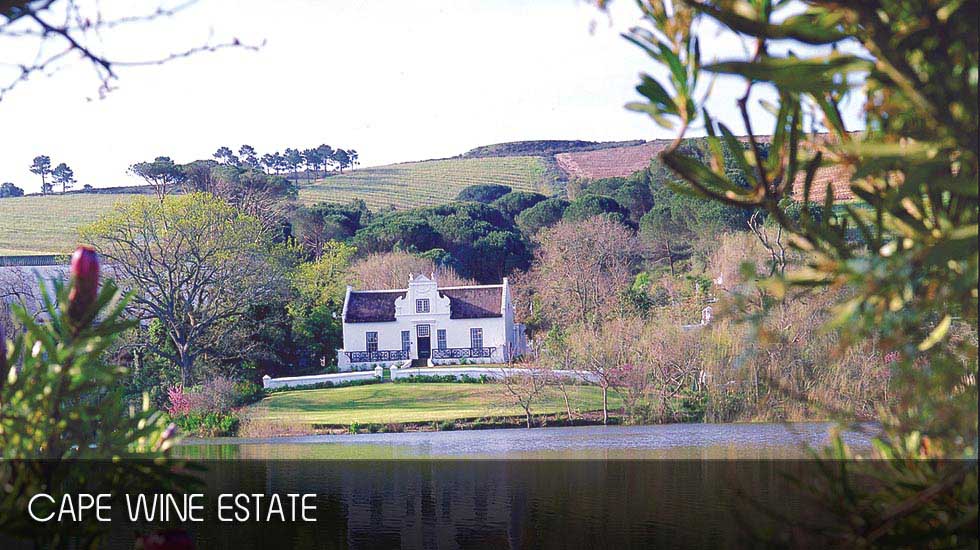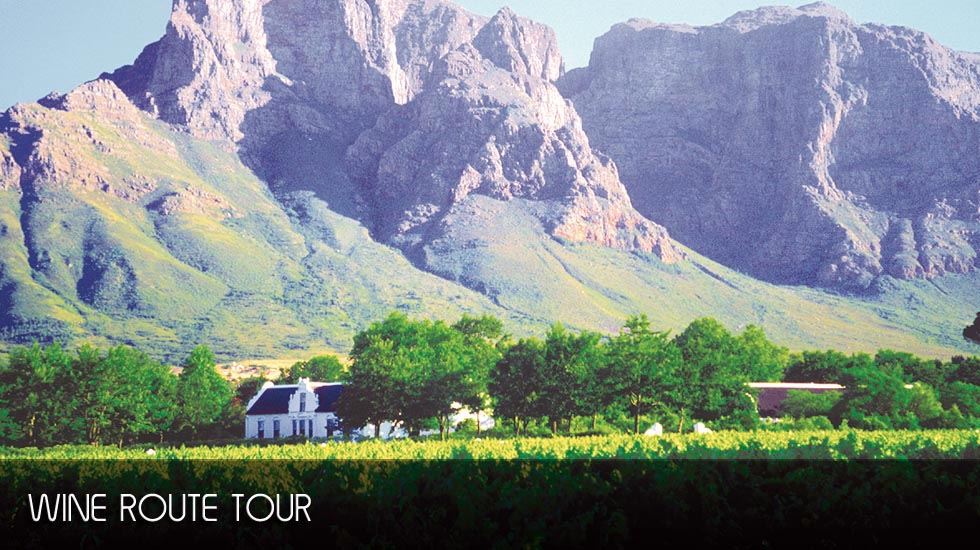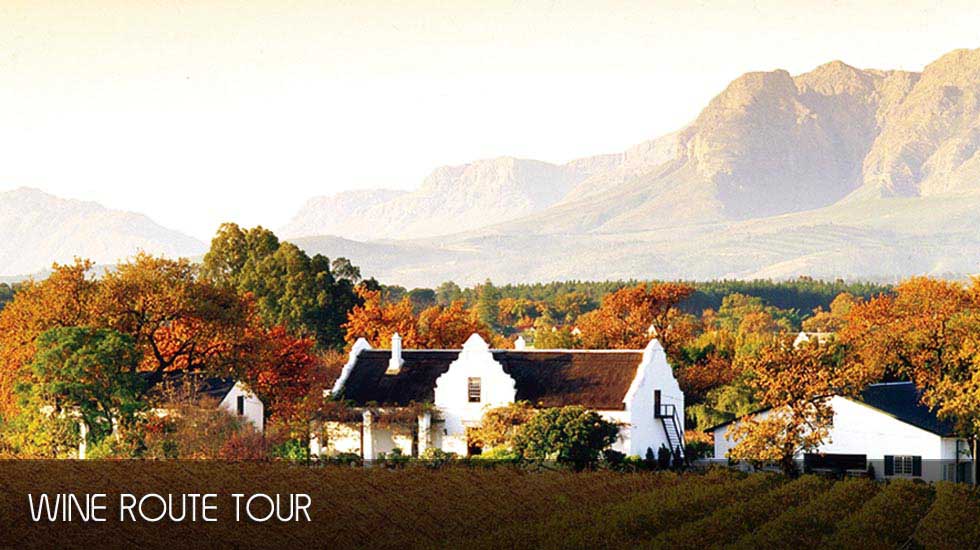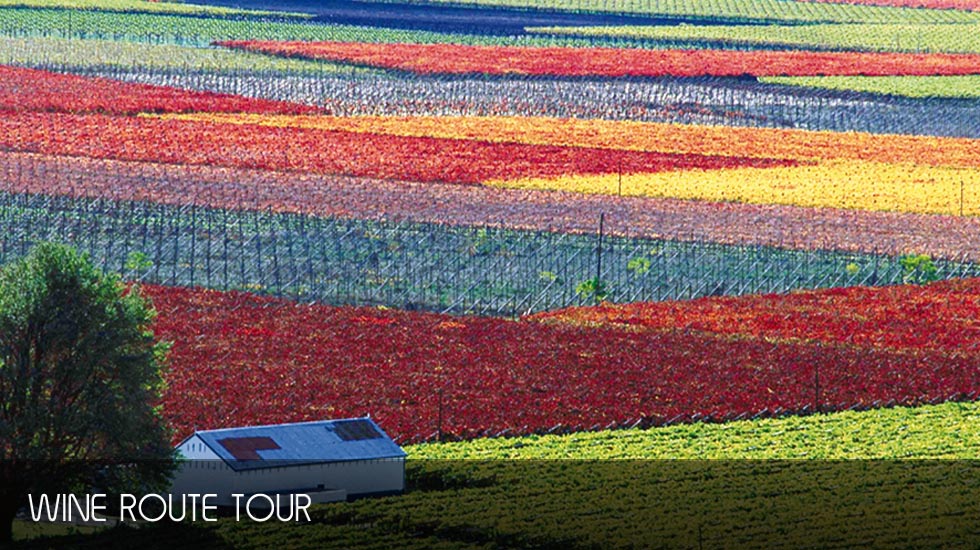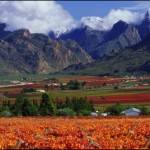 Full Day Wine Tour Overview
Stellenbosch Highlights:
City orientation
Dorp Street
De Braak
Free walk into historical town
Wine tasting on a Stellenbosch Estate
Cellar Tour
Cheese Tasting
Paarl Highlights:
Drive through Paarl
Wine tasting on a wine estate
View Nelson Mandela's former prison (Victor Vester)
Franschhoek Highlights:
Historical village
Huguenot Memorial (optional)
Wine tasting at a Franschhoek vineyard
Helshoogte Pass
Minimum 3 wine tastings
Pick up and drop off at your hotel or guesthouse around Cape Town.
Included:
Cellar Tour
Three Wine Tastings
One Cheese Tasting
Not included:
Full Day Cape Wine Tour Route Map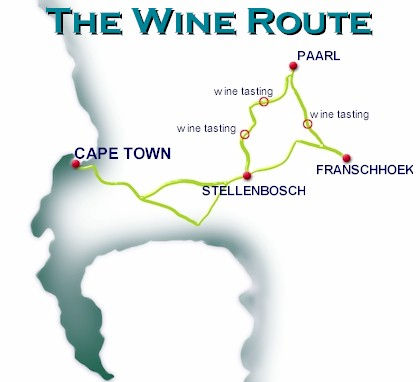 What to Expect On a Full Day Wine Route Tour
Attention wine lovers! Some of the things that you can enjoy during this tour include the following:
1. Stellenbosch
The Stellenbosch winelands, only 20 minutes away from the city of Cape Town, offer a superb scenery, completely different to the landscape of the Cape peninsula. Numerous grapes are grown in the region such as Chenin Blanc, Shiraz, Pinotage and the Méthode Cap Classique (local champagne). The town of Stellenbosch is a small but very vibrant town with a very famous university and numerous activities such a wine cellar tours and tastings. You will have the opportunity to purchase wines to bring back home to enjoy the region's wonderful vintages after your visit.
(1h 45min)
2. Franschhoek

Franschhoek ("the french corner") is an old Huguenot village. With its numerous streets and estates with french names, the town will make you feel completely disoriented, feeling like you were in France in another era. You will be completely enchanted by the town's charm and its very peaceful environment. You will get the chance to taste the region's delicacies, cheeses and its best wines.
(2h)
3. Drakenstein Prison
Drakenstein (Victor Verster) is a low-security prison between Paarl and Franschhoek. The prison is famous for being the location where Nelson Mandela spent the last part of his imprisonment for campaigning against apartheid.
(10min)
4. Paarl
The town of Paarl offers a great window into Afrikaner culture and tradition. As a former haven of the Huguenots pioneers who came from Europe at the beginning of the 17th century after the Edict of Nantes, the town boasts a monument dedicated to the Huguenots. You will also be able to visit the town's vineyards where you will taste the region's finest wines.
(1h)
Enjoy all the tastes, sounds and sights of the beautiful Winelands on the not-to-be-missed Full Day Wine Route Tour!