Half Day Wine Tour
Morning:    Depart   08h00 – 09h00 | Return  12h30
Afternoon:  Depart   13h00 – 14h00 | Return  17h30
Explore the scenic Cape Winelands with a rewarding half day tour that takes you through the major wine growing estates of Stellenbosch. Established in the late 1600s, this region has become the jewel in the wine making crown. Aside from wine however, the area offers plenty of other attractions too, as you will find out on this tour.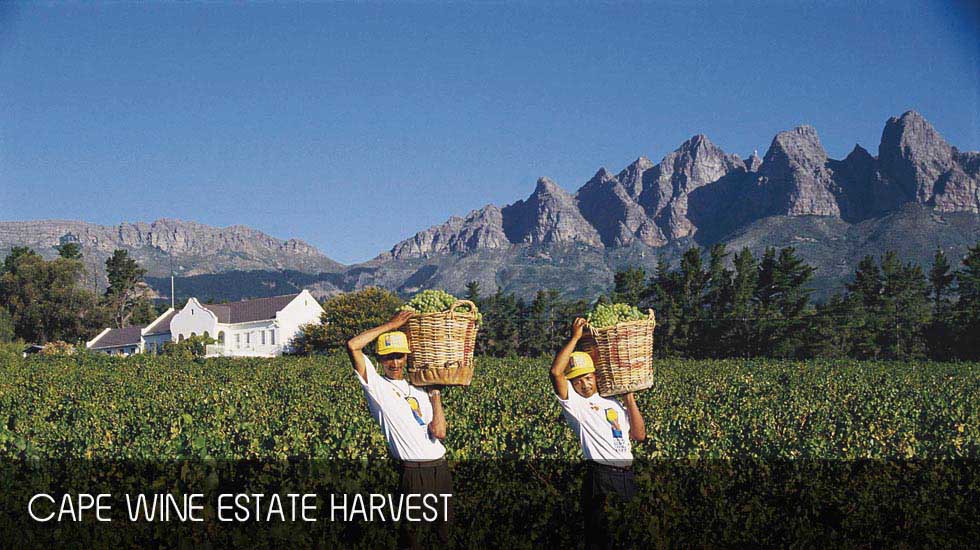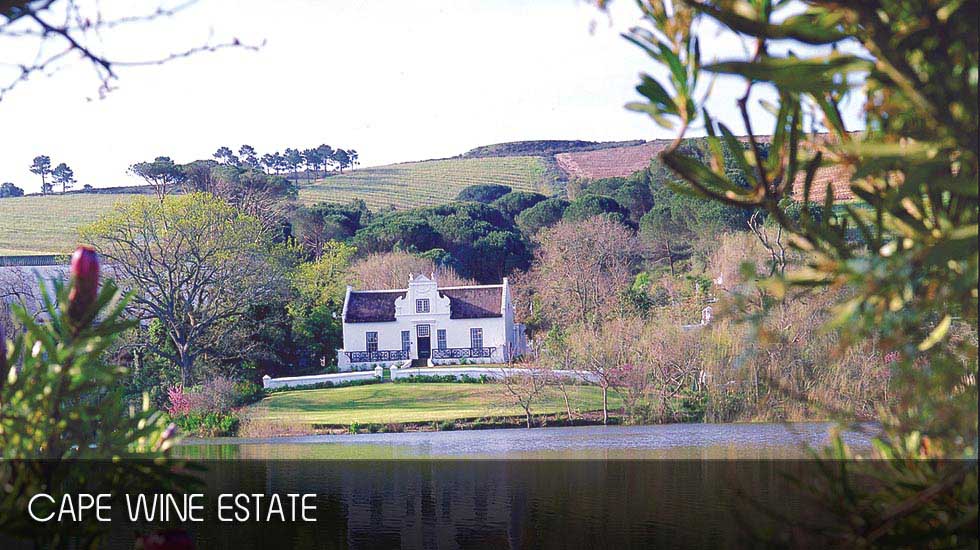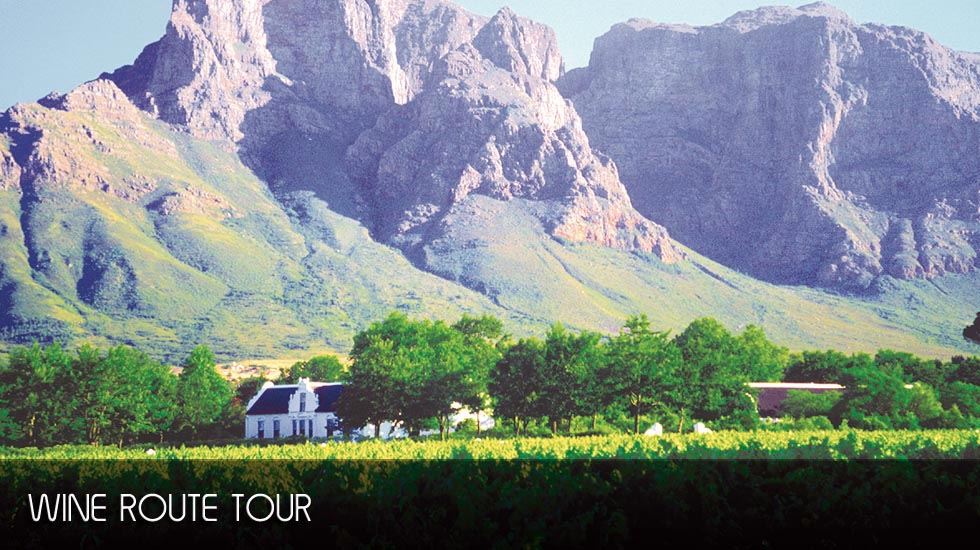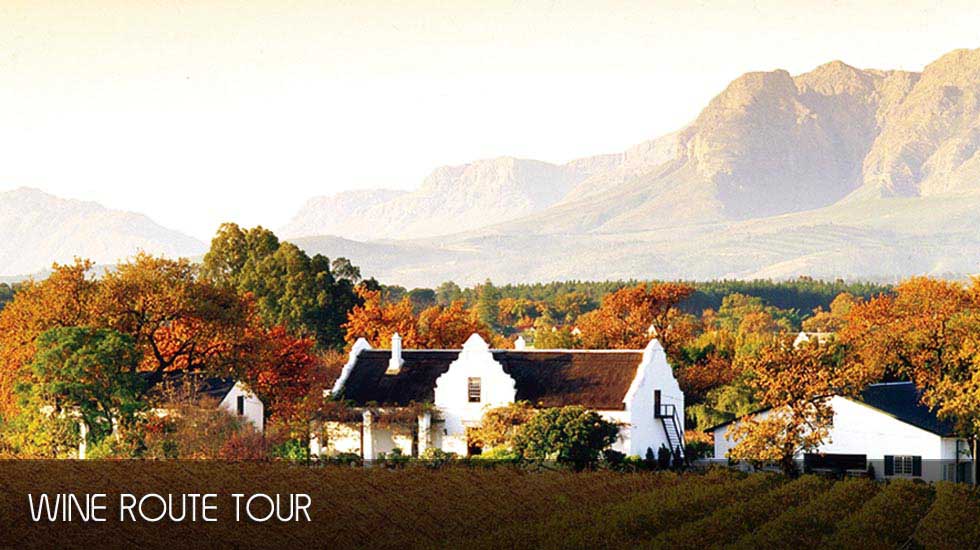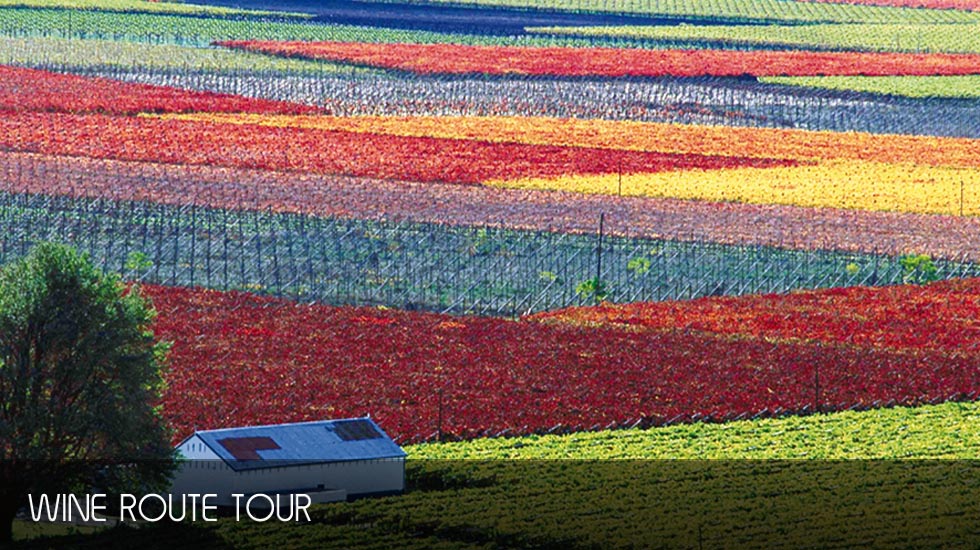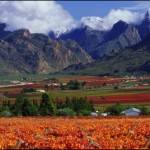 Half Day Wine Tour Overview
Wine tasting
Cheese tasting
Stellenbosch orientation
De Braak
Dorp Street
Cellar Tour
Second Wine Tasting
Opportunity to purchase wine
What To Expect On a Half Day Wine Tour
Zevenwacht Wine Estate
Let yourself be guided around the stunning wine cellars of this old established estate, feeling the passion of the winemakers and understanding the process that goes behind turning a grapevine field into a sumptuous wine. Treat yourself to a tasting of the estate's finest wines and cheeses.
(1h)
Stellenbosch

The Stellenbosch winelands, only 20 minutes away from the city of Cape Town, offer a superb scenery, completely different to the landscape of the Cape peninsula. Numerous grapes are grown in the region such as Chenin Blanc, Shiraz, Pinotage and the Méthode Cap Classique (local champagne). The town of Stellenbosch is a small but very vibrant town with a very famous university and numerous activities such a wine cellar tours and tastings. You will have the opportunity to purchase wines to bring back home to enjoy the region's wonderful vintages after your visit.
(30min)
Marianne Wine Estate
Marianne Wine Estate is situated at the foothill of the Simonsberg outside the town of Stellenbosch. Be welcome for a unique wine experience in a superb environment. Taste the wine and discover their French savoir-faire.
(45min)
Indulge your senses with a memorable Half Day Wine Tour – the perfect activity any time of the year!