Car Hire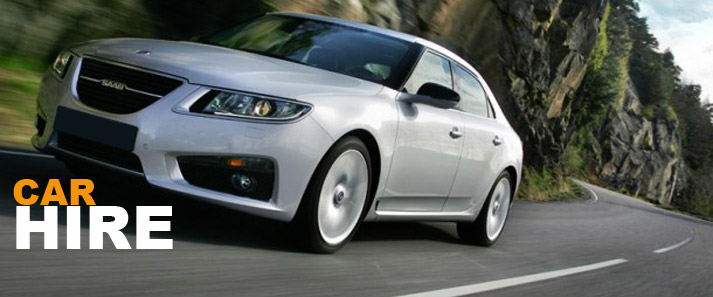 We provide a wide selection of car hire in Cape Town.
Do you need to rent a car from cape town airport? We have car rentals available direction from Cape Town International airport. From a basic run around, to a luxury SUV, sports car, or mini bus, we have rental cars for every need & budget.
Please fill out the above form, or contact us for more information & assistance.