The Labia Theatre in Cape Town is the oldest Independent Art-Repertory Cinema in South Africa, showing a variety of independent movies, foreign films, historical movies and other art circuit films. First opening in May 1949, this beautiful old cinema offers the perfect alternative to overly bright, loud and packed modern cinemas. The Labia is located on Orange Street in the suburb of Gardens in the City Bowl, not too far from the Mount Nelson.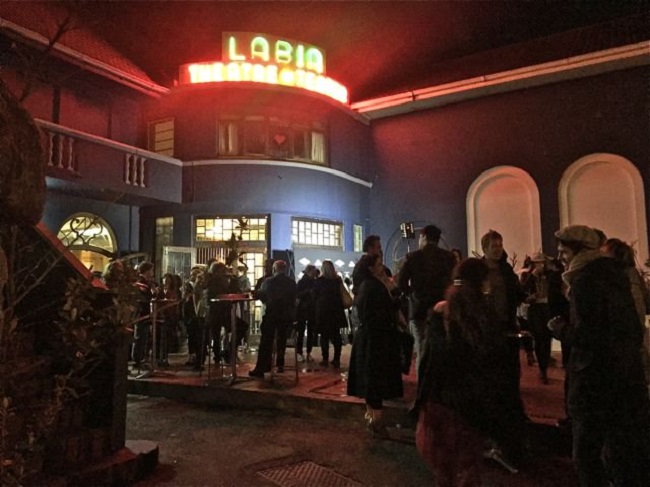 Whether you're looking for an idea for a date night, or you are looking for some arthouse cinema in a truly unique environment, The Labia is sure to be a fun night out for all. Shows are held every day, starting from 11h30 with the last shows held at 20h30. This means that you can enjoy a show on a Friday to gear into the weekend, or a Sunday to wind off a weekend. Tickets are just R50 at the time of publishing this guide in June 2017.
Why We Love The Labia Theatre in Cape Town
First up, let's get a few basic details on The Labia Theatre in Cape Town…
Location: 68 Orange Street, Gardens
Hours: Daily shows, from 11h30 to 20h30
Cost: R50 per adult, R40 for students and pensioners
Contact: +27 (0)21 424 5927 / www.thelabia.co.za
What is The Labia all about? This is what their website says about what this cinema offers:
"Enjoy quality independent movies at reasonable admission prices in our four characteristic screens at 68 Orange Street, Gardens. The Labia Movie Theatre on Orange Street is Cape Town's original Independent Art Movie house and consists of four screens, a 176 seater, a 95, a 67 seater, an intimate 66 seater. In addition, the Orange Street Cinema has a cosy coffee bar which offers home-made delicacies, a chocolate bar serving sweets, chocolates and popcorn, an outside terrace and a fully licenced bar. The Labia is the only cinema where you can relax, sip a drink from the bar and watch a movie! Try Labia on Orange's cocktail slush puppies! For peace of mind, there is security and patrolled parking outside the theatre."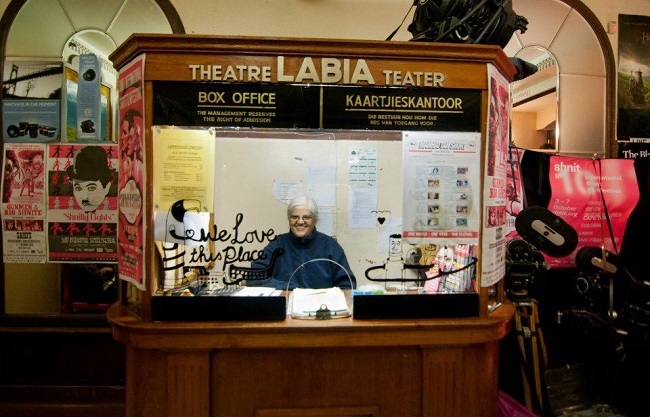 Run by Ludi and Ann Kraus, Michael Berkel and Rose Nhlapo, The Labia Theatre offers an intimate venue for movies. They offer a great deal on dinner and a movie, in partnership with selected restaurants on nearby Kloof Street and surrounds. Vouchers need to be purchased at participating restaurants and exchanged at The Labia box office. These movie and entertainment deals include the following:
Monday and Tuesday: Societi Bistro – R110
Wednesday, Saturday and Sunday: Diva Cafė Ristorante – R110 (only after 16h00 on Sunday)
Thursday: Knead Kloof Street – R120
________________________________
Show schedules and current movies can be seen on The Labia website at www.thelabia.co.za. If you plan to be booking your stay at one of our world-class accommodation choices this winter, be sure to include a trip to The Labia Theatre in Cape Town!