Camps Bay Villas

Camps Bay villas are some of the most sought after accommodation in the whole of Africa. Beachfront, mountainside, or village, we have Camps Bay villas to suit every desire and budget. Camps Bay villas are generally kitted out with the latest in home entertainment, security, and finishes. Whether you need a pool, a sea view, or a walk to the beach position, we are sure to have the villa of your dreams.
Enquire Now, for more information, and the lowest rates online. Generally, we stock 4 & 5 star villas, however, we also have a number of 3 star villas, to suit those who want to be in Camps Bay, but don't want to break the bank. Once we have more information regarding your specific dates, number of people, and your required budget, we will send a list of available options, tailor made to your needs.
Please contact us on (+27) 021.3000.777 or email us, and our reservations team will get back to you immediately.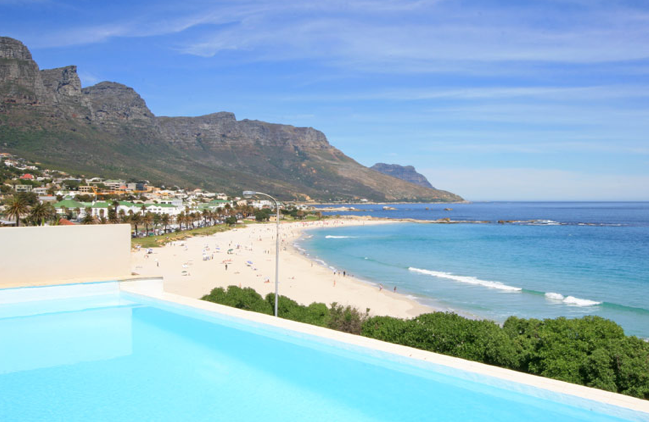 Please browse our hand selected portfolio of Camps Bay villas, below.
View our hand picked selection of Camps Bay Villas today. Come To Cape Town guarantees the lowest rates, and highest quality villas in Camps Bay, and surrounds

View our list of villas above for more information or email us on info@cometocapetown.com or call us on +27 (0)21 3000 777 to discuss your requirements with one of our friendly consultants.